17
Jul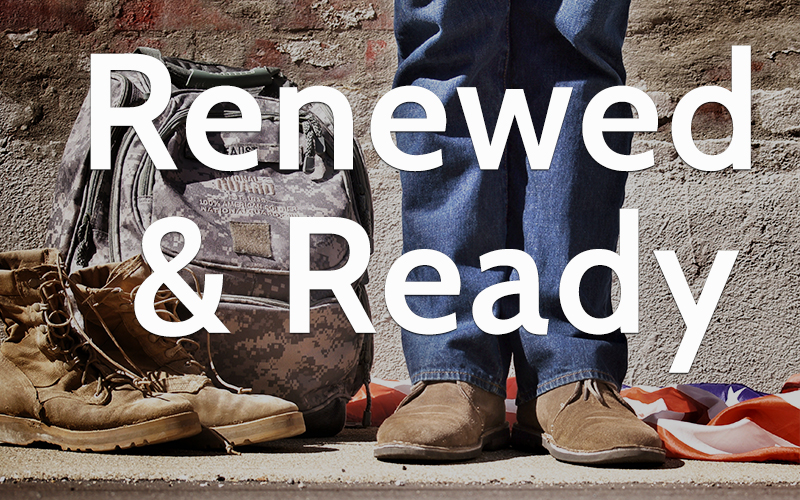 Dr Shawn Robinson
Are you "battle ready"? Experiencing renewal on a continuous basis—reminding yourself of the reason for the fight, allowing yourself to be refreshed, finding your strength and security in God, and once again shedding the shame from the past so you may be unhindered?
10
Jul
Dr Shawn Robinson
Vision is cherishing the past but being bold and courageous enough to move forward to a new and unknown future.
03
Jul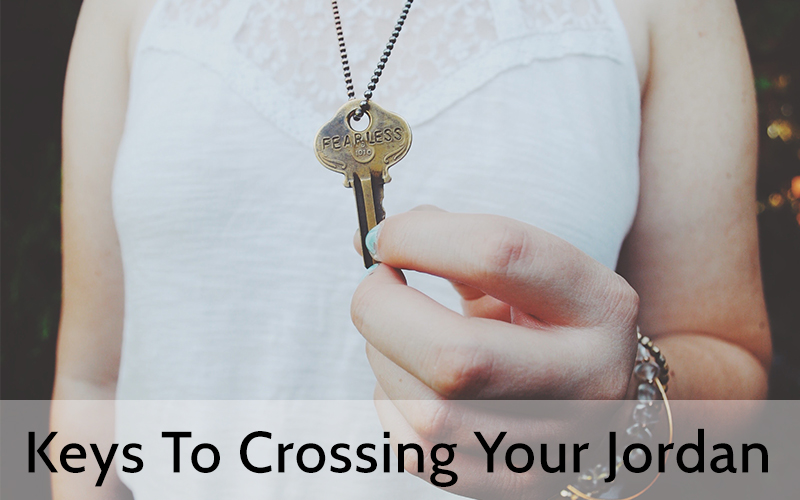 Pastor Ron Musch
26
Jun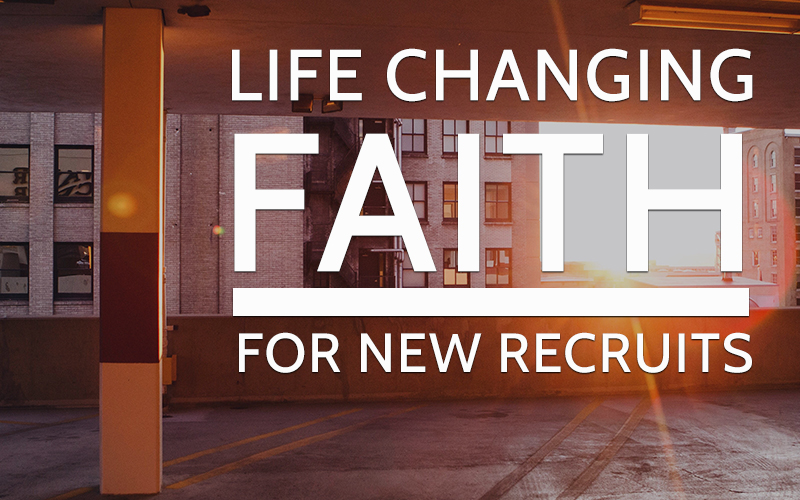 Pastor Ron Musch
Is it possible to have a faith that erases the past and restores dignity? If we are to move forward to the "promised land" we must see ourselves and others through God's eyes. Whatever your situation or background, though the walls crumble around you, have faith that God's greatest desire is to protect you and give your life worth. Faith is…
19
Jun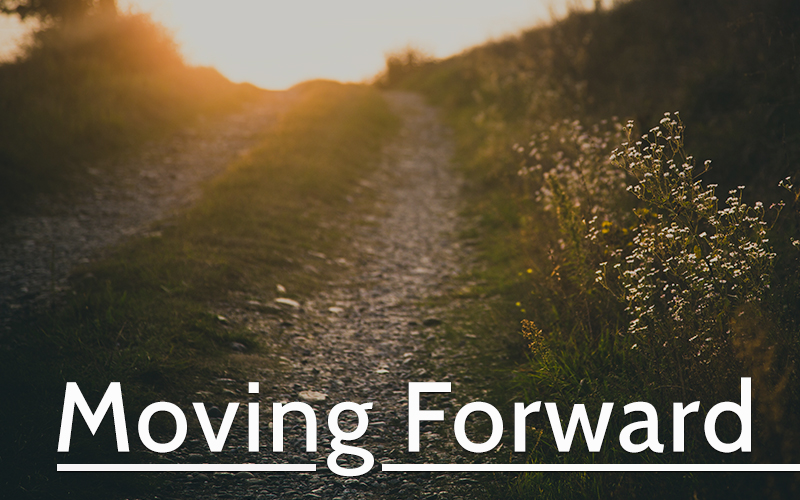 Pastor Ron Musch
Whatever your circumstances, you are in transition! If life is a journey, where will God take you? Are you willing to go where He leads?