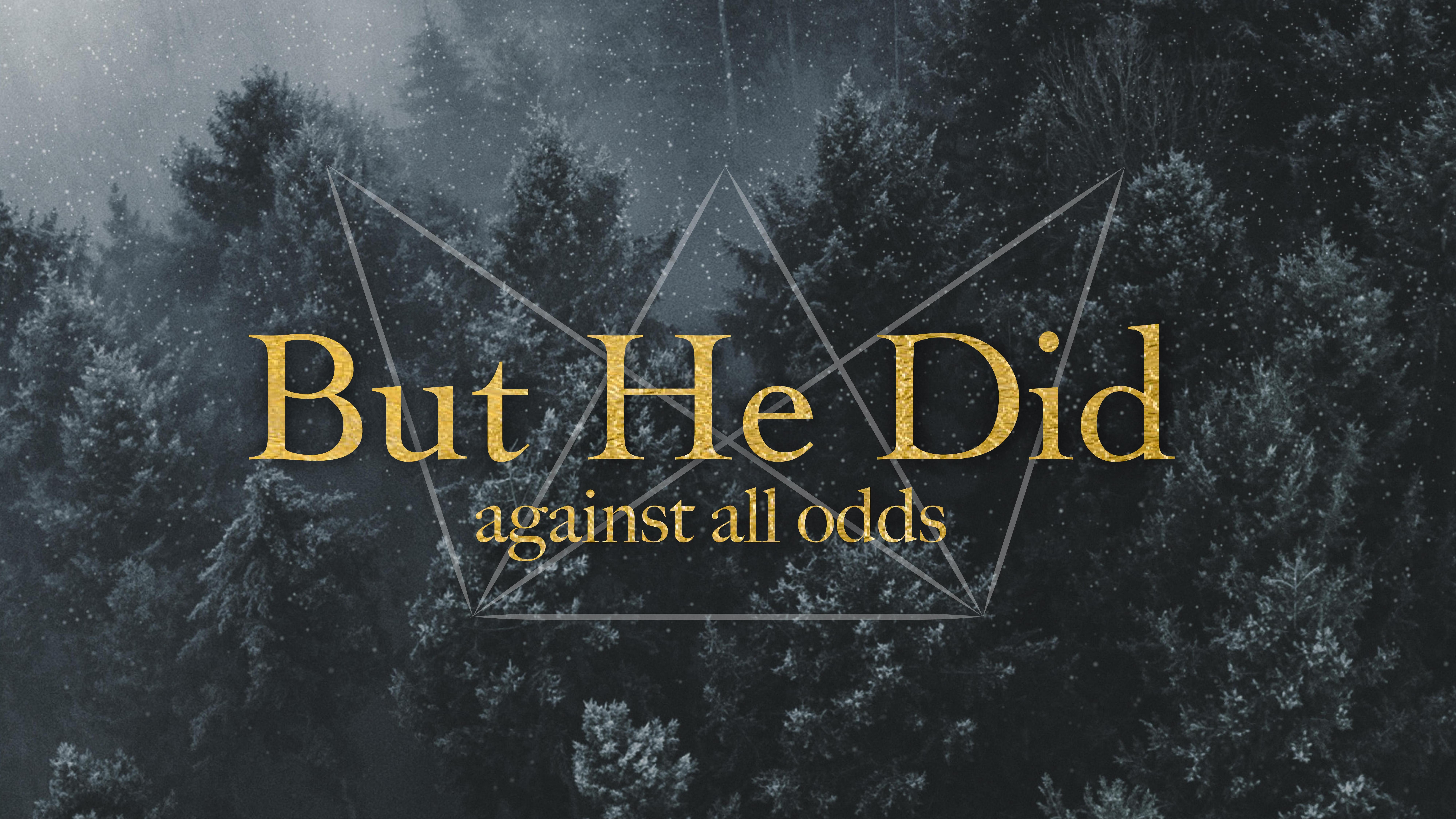 This year we are having 2 candlelight Christmas "Eve" services. Invite your family & friends & join us!
Mon Dec. 23rd @ 7PM & Tues Dec. 24th @ 5PM | Diablo View Middle School Multi Use Room
Are you living out this Christmas season with the truth of Jesus' prophecy fulfillment close to your heart or is the way you approach the holidays a reflection that you are actually believing/living as if Jesus didn't overcome all the odds? Because He did, our prayer is that this Christmas will take on an even deeper significance in your life than ever before.