We have a vision to empower and equip every disciple of Jesus to serve within our family. We encourage everyone in the family to jump in, get involved, and serve somewhere. Life is messy and mistakes will be made, but living life by loving one another is how Jesus wants us to live. Our teams are filled with people who have discovered their gifts and passions and are actively serving in them. From hosting our guests on the weekend, to leading the next generation to know God by serving our students and kids, to crafting a dynamic experience with the Worship & Production Teams, to creating a safe space for people to build relationships and get connected by leading a Small Group—our teams are reaching the world for Christ through service. Join one of our teams and impact lives for the kingdom!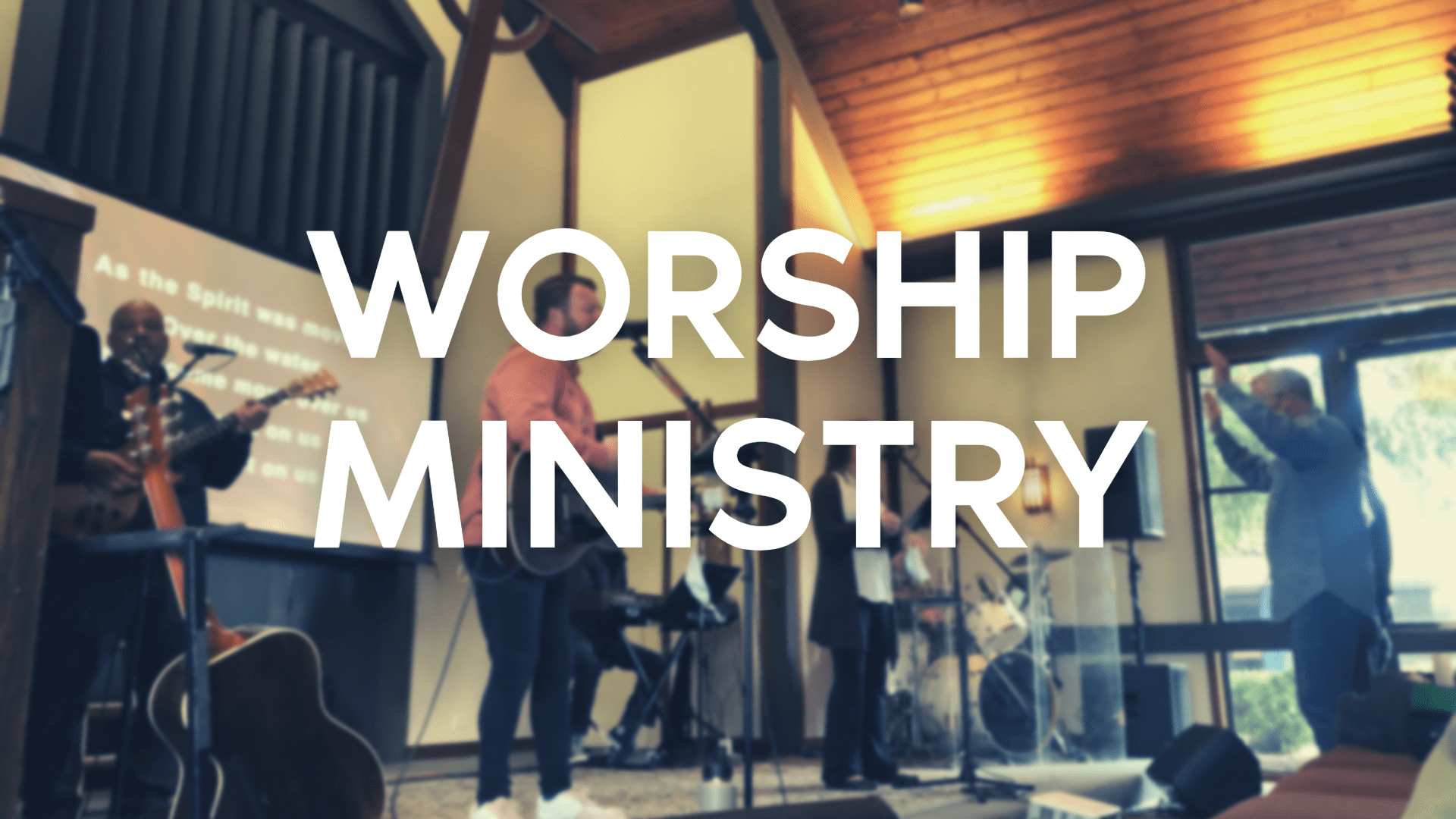 Do you play an instrument or sing and have a heart for worship? Are you technically minded or just like playing around with technology? We are always looking for people to join our worship & production teams.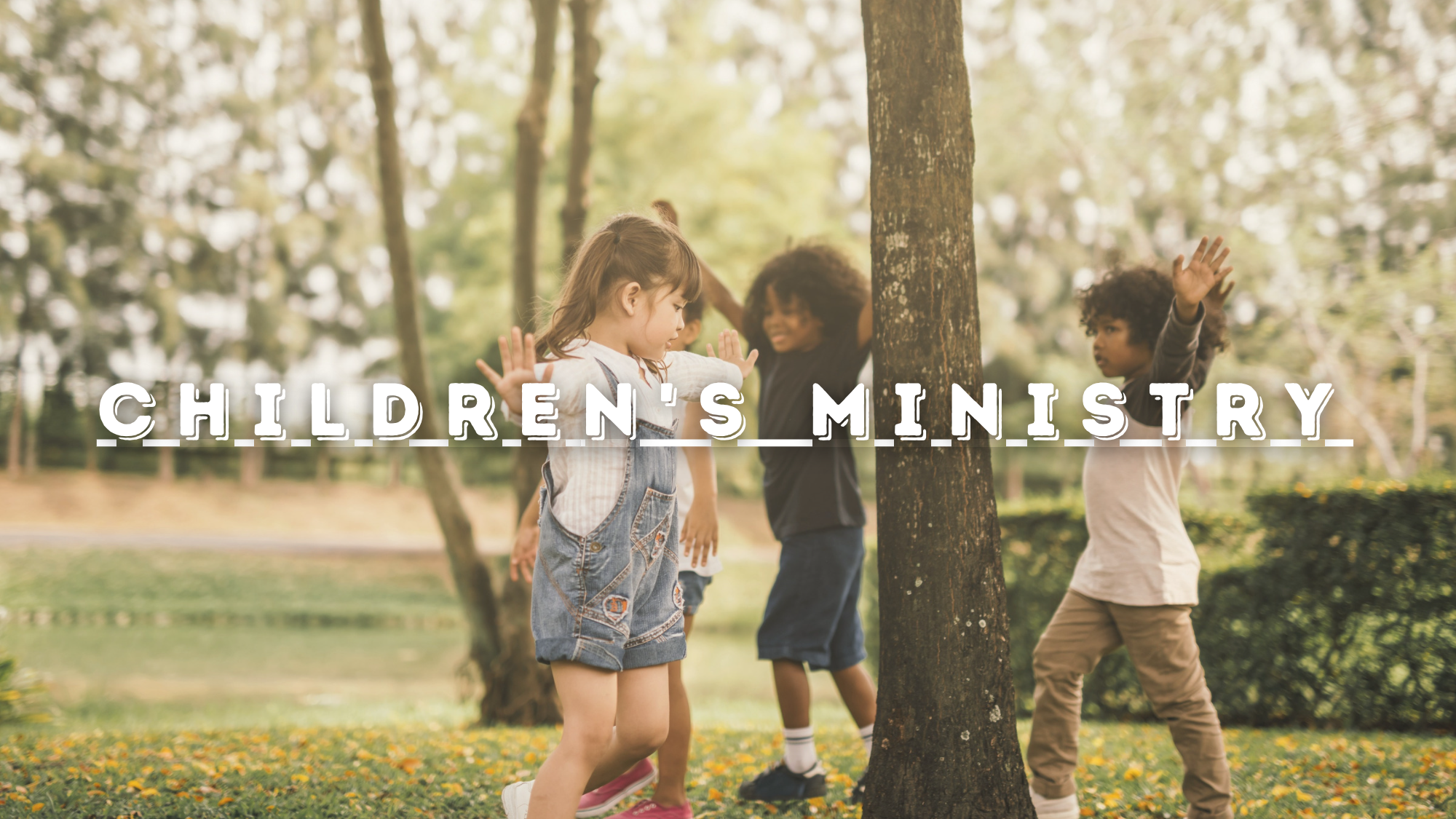 Do you love to craft, sing songs, and be silly? Do you love kids and helping the next generation fall in love with Jesus? Join our kids min team today!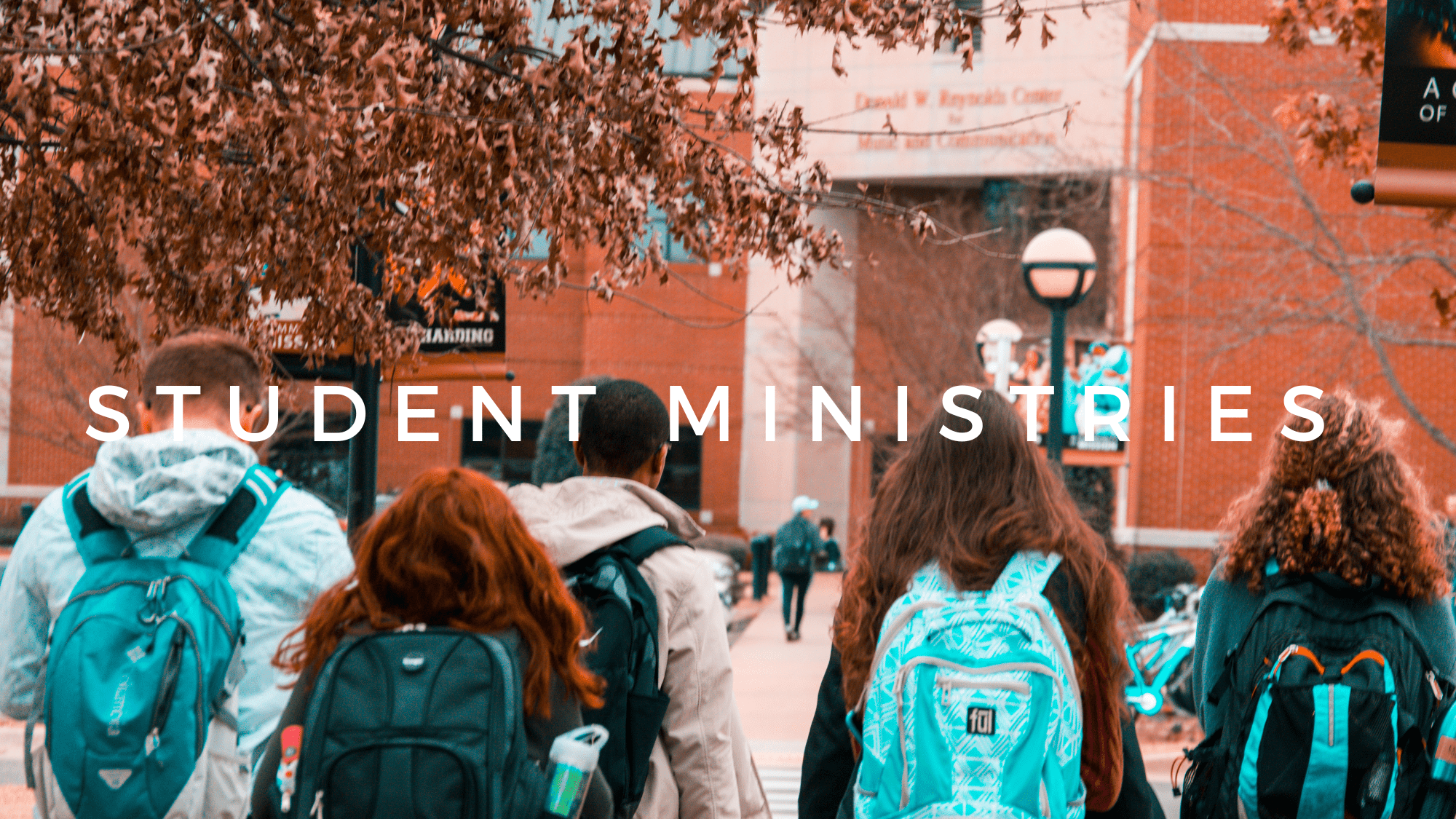 The Well exists to expose 6th-12th grade students to God's redeeming love, and to join them with other believers so that they can mature, discover their ministry, and love Jesus with their whole life.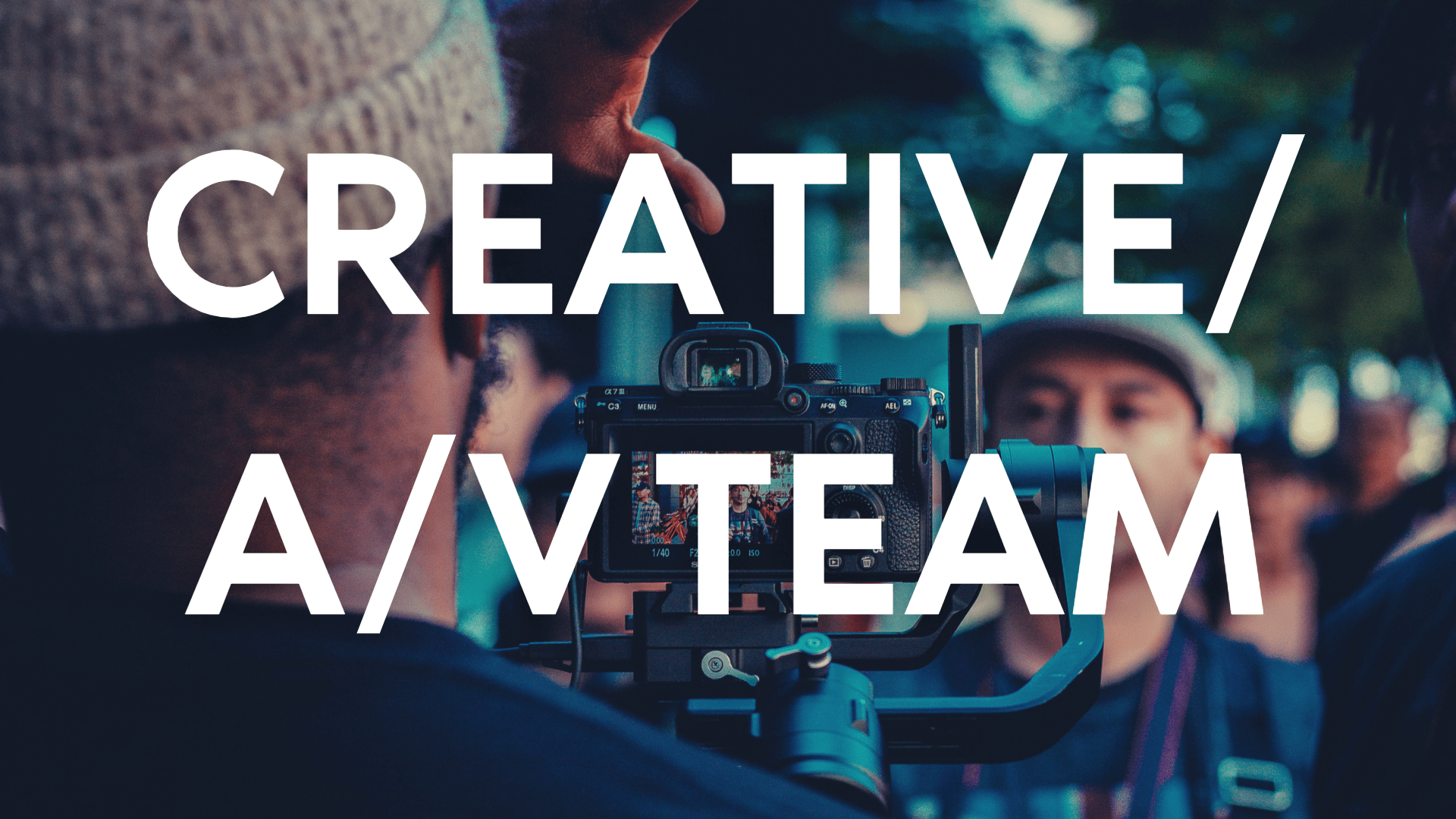 Do you love all things Audio and Visual or creative? Film, editing, photography, graphic design, web design, social media, etc? Then we need you!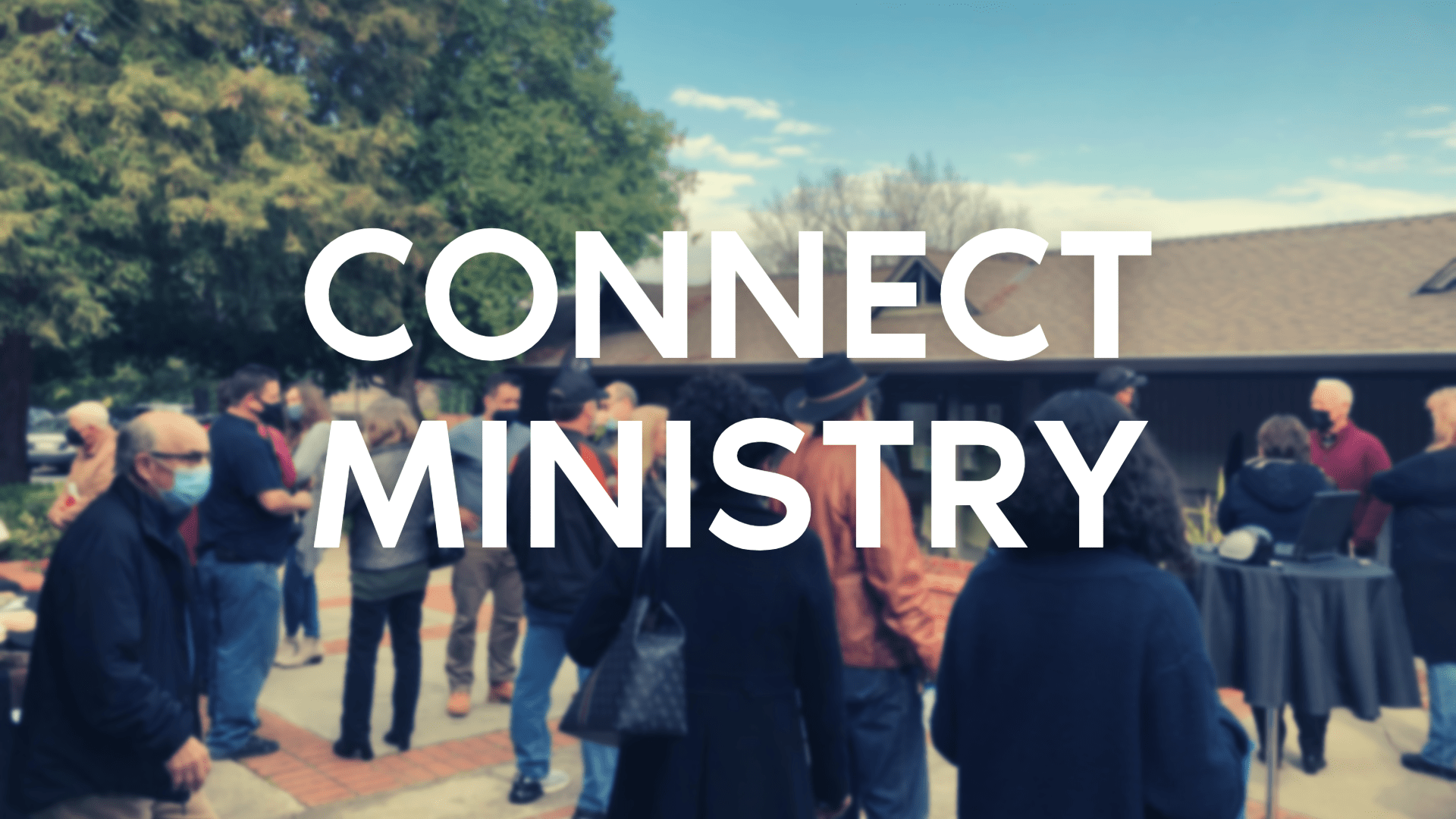 Every week we come together to create a welcoming atmosphere for our gatherings. We can use your help in greeting new visitors, serving coffee, collecting the offering, manning the welcome table and more!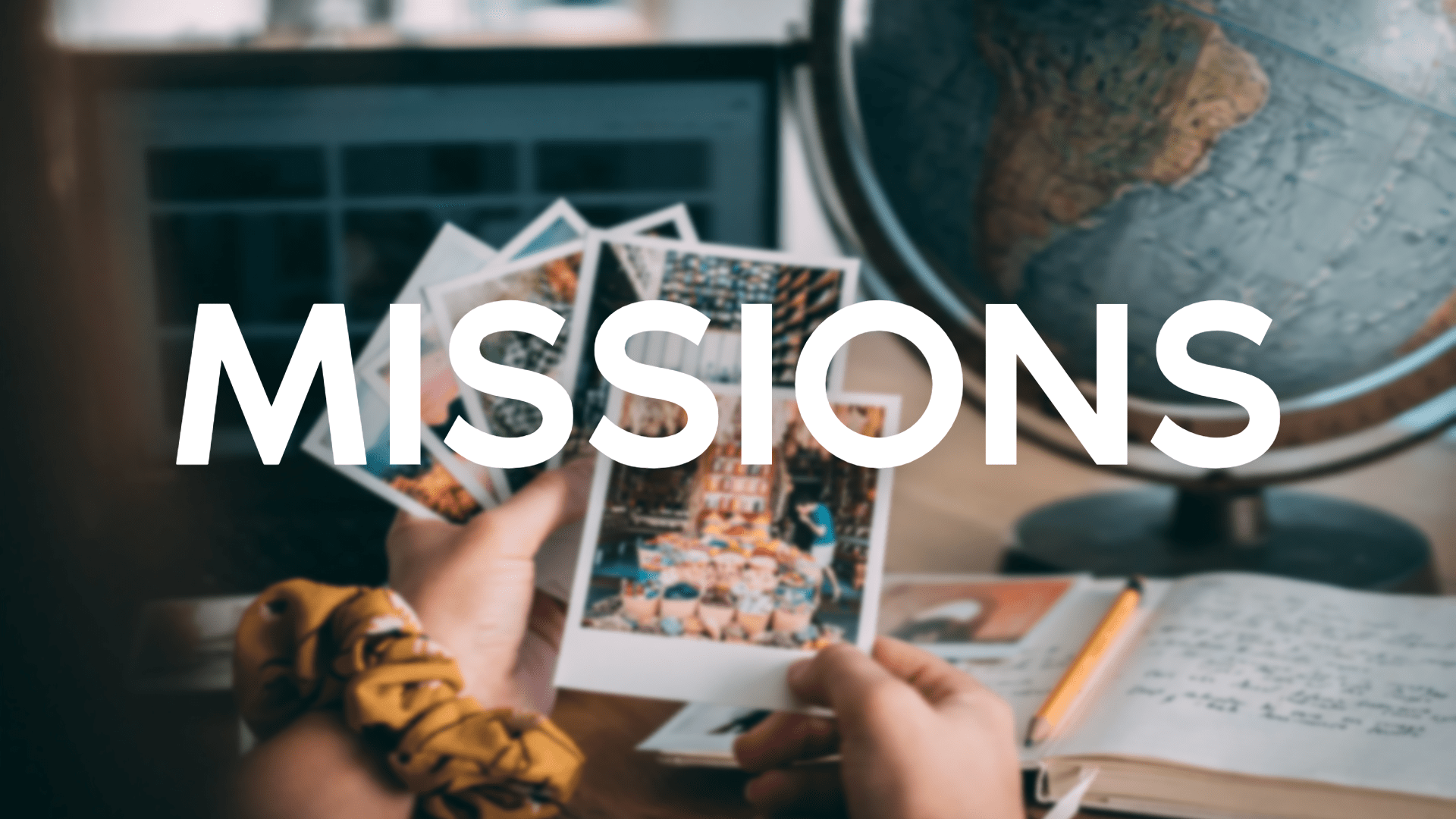 Our desire is to make an impact for Jesus Christ across every continent of the world! 5% of our budget is designated towards missions and outreach.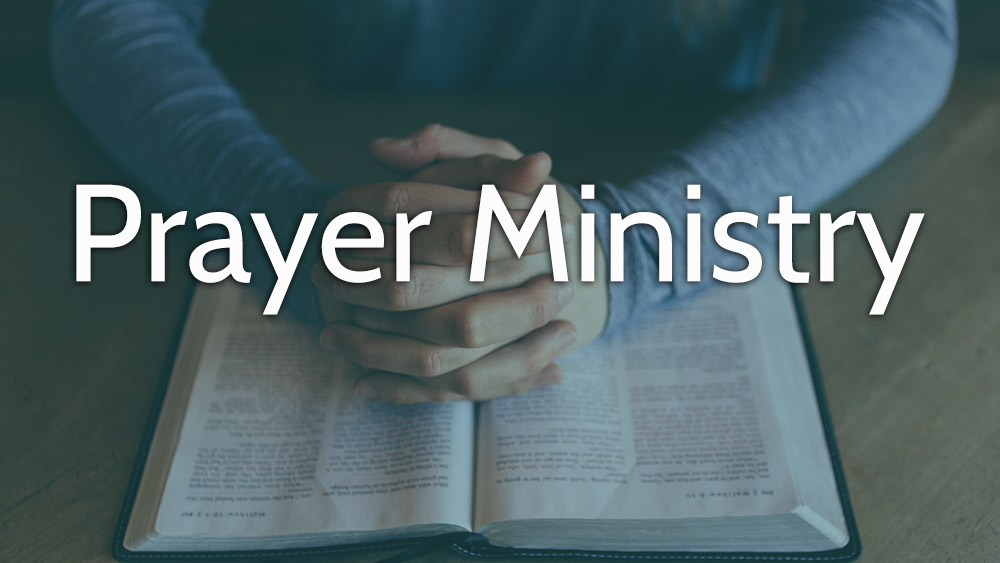 We serve a powerful God who cares about our lives and invites us to lift up our life's challenges to Him in prayer. Let's pray together and see what God does.
Life brings challenges for everyone. Our Care Ministries is here to support our church family. Want to provide a meal for a family or help someone get better connected? We'd love to have you on our team!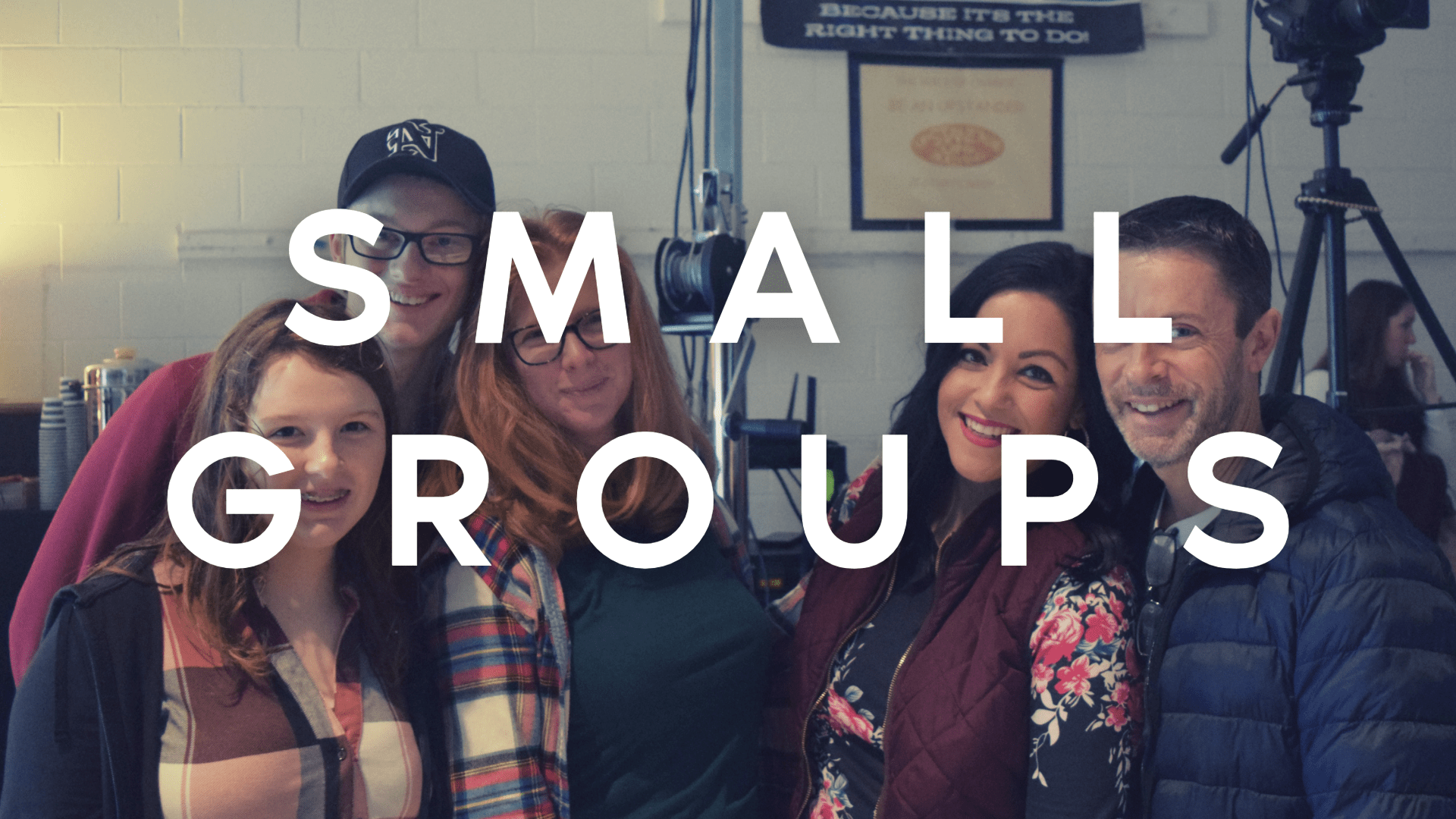 Do you love helping others further their understanding of God's word? Do you desire to poor back into families and individuals and build connection within the church? Become a small group leader today!
 "Each one should use whatever gift he has received to serve others, faithfully administering God's grace in its various forms."  
1 Peter 4:10