Welcome Home
Clayton Community Church: Come as you are. Dress casual. Sing if you want. You are welcome here.
Learn More
Sunday mornings here at CCC are about connecting with God, who cares for you and wants to give you hope in your journey through life. Our atmosphere is relaxed, and we welcome you to experience life-changing worship and messages as we all seek to grow closer to God together. Our greatest desire is to do everything we can to make you feel at home, whether that is in person or online. No matter where you are, during the good times and hard times, we welcome you to come and join our family. Come as you are. Dress casual. Sing if you want. Welcome Home!
Join us for one of our in person services or if you can't make it in person, jump on a livestream and connect with us there. 
In Person Gatherings – 9 & 10:45AM
Kids classes (Nursery-5th grade) – 9 & 10:45AM
Youth Class (6th-12th grade) – 10:45AM only
Livestream Service – 9AM
Click here to watch the livestream right here on our website
Click here to join the livestream on Church Online
Or click an option below to join us for the livestream on your favorite social platform!
Our Mission: To glorify God as we Connect, Grow, and Serve.
Twenty-five years ago, a small group of friends gathered to pray and dream about what God wanted for a new church in Clayton. We wanted to be a church like the one in the book of Acts—where everyone was together and had everything in common; where we were in constant awe and amazement of God's miraculous deeds. Where we were praying and studying God's word together and living out our life-changing relationship with Jesus as we committed ourselves to grow more deeply in His love. We started to Imagine More. The vision was clear but we couldn't have even begun to comprehend all that God
would do in and through Clayton Community Church! Literally hundreds of people have given their lives to Jesus as their Lord and Savior through the ministry of our church these past 25 years. Marriages and families have been restored. Miracles have occurred on a regular basis. Lifelong friendships have been forged and we have become an anchor in our community. Best of all, so many now have purpose, peace
and joy in their lives because of this life-changing relationship with Jesus. It's so true—"With God's power working in us, God can do much more than anything we can ask or imagine." (Ephesians 3:20, NCV)
The vision is still clear. Yet there is still more to imagine and accomplish together.    Keep reading…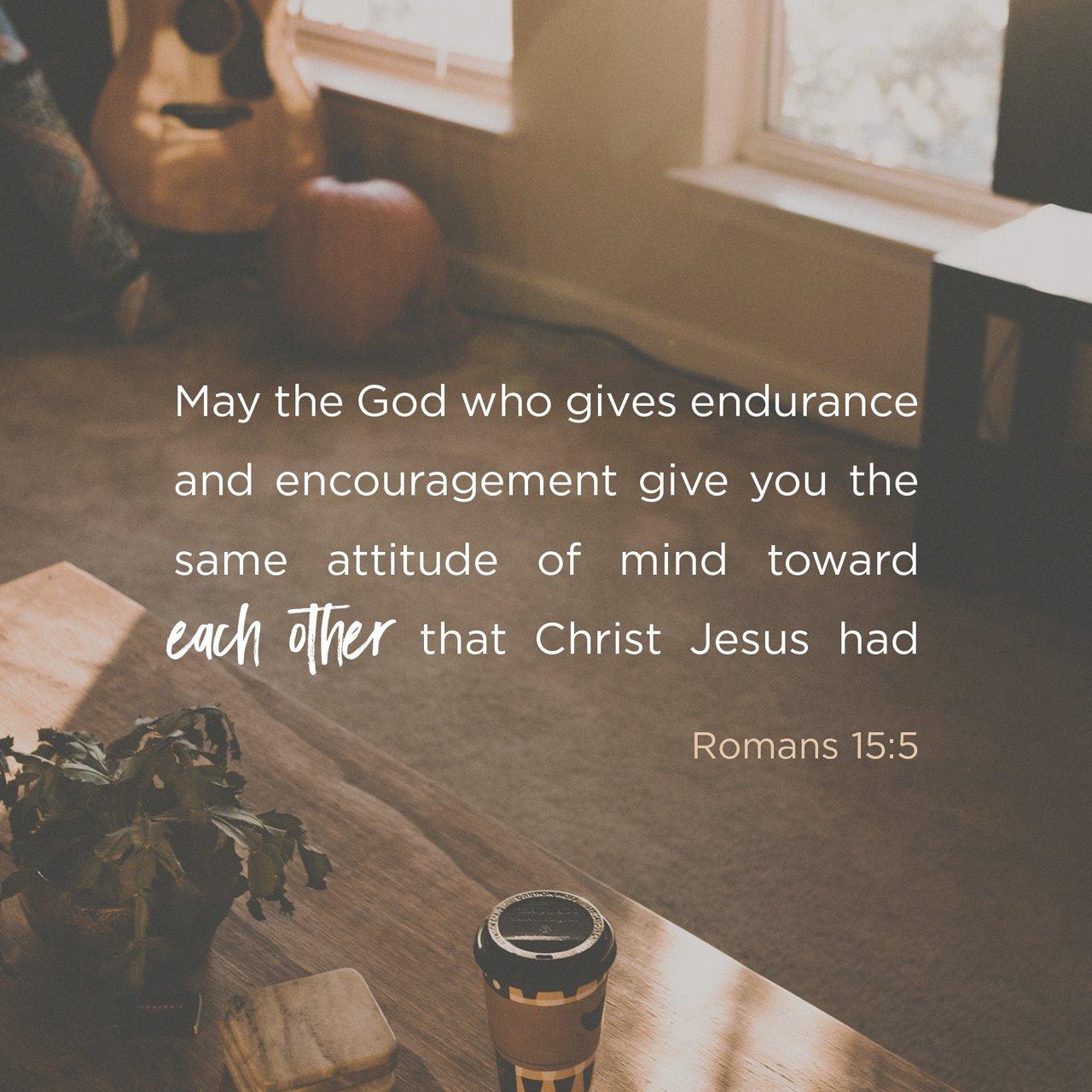 At Clayton Community Church, we offer several opportunities to gather and connect with each other. We invite you to learn more about our groups.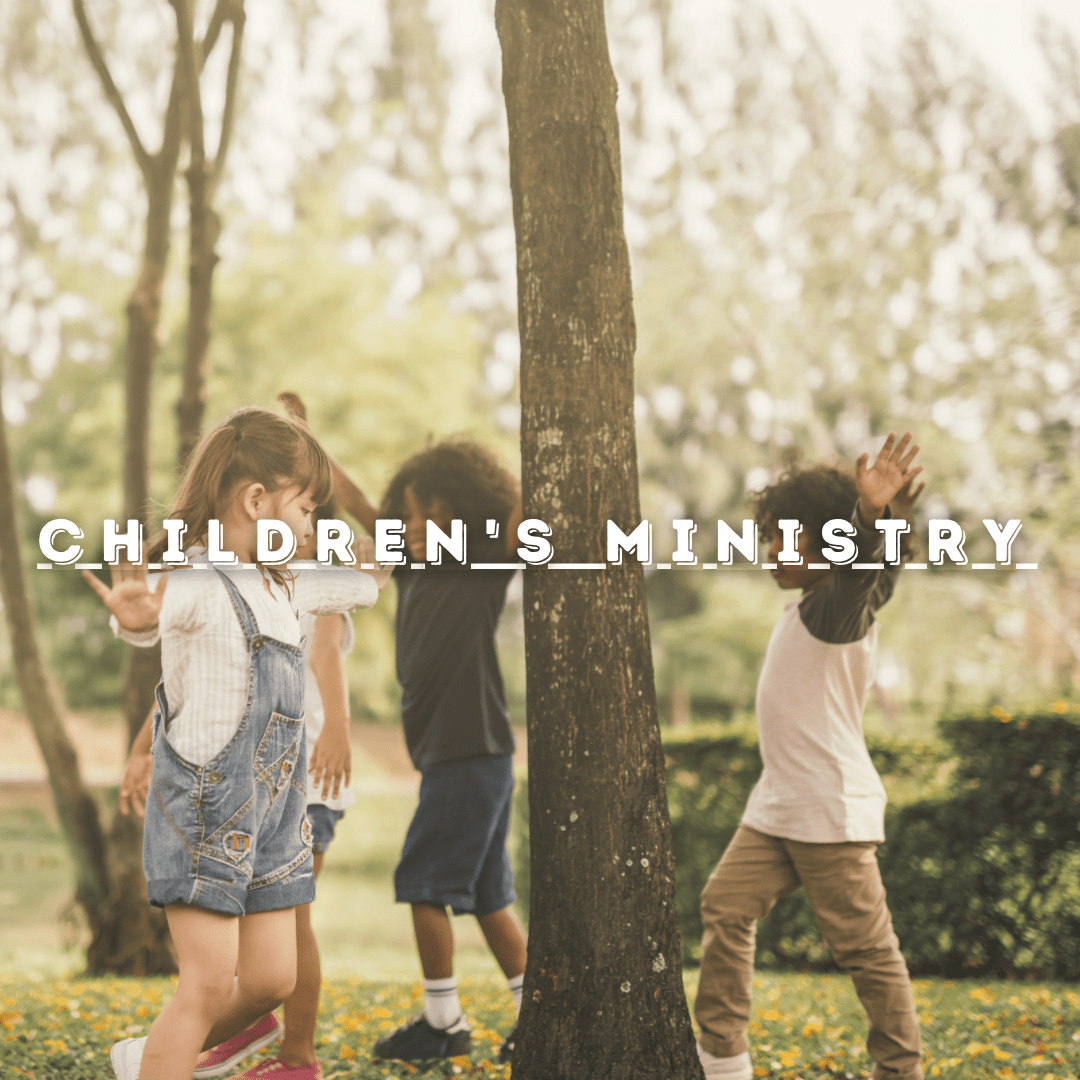 We offer a joyful place of belonging for children and families where faith and fun collide. Our team is here to come alongside parents to support, encourage and equip them in this exciting journey.
Sundays 9 & 10:45am in-person
3mos-5yrs & K-5th.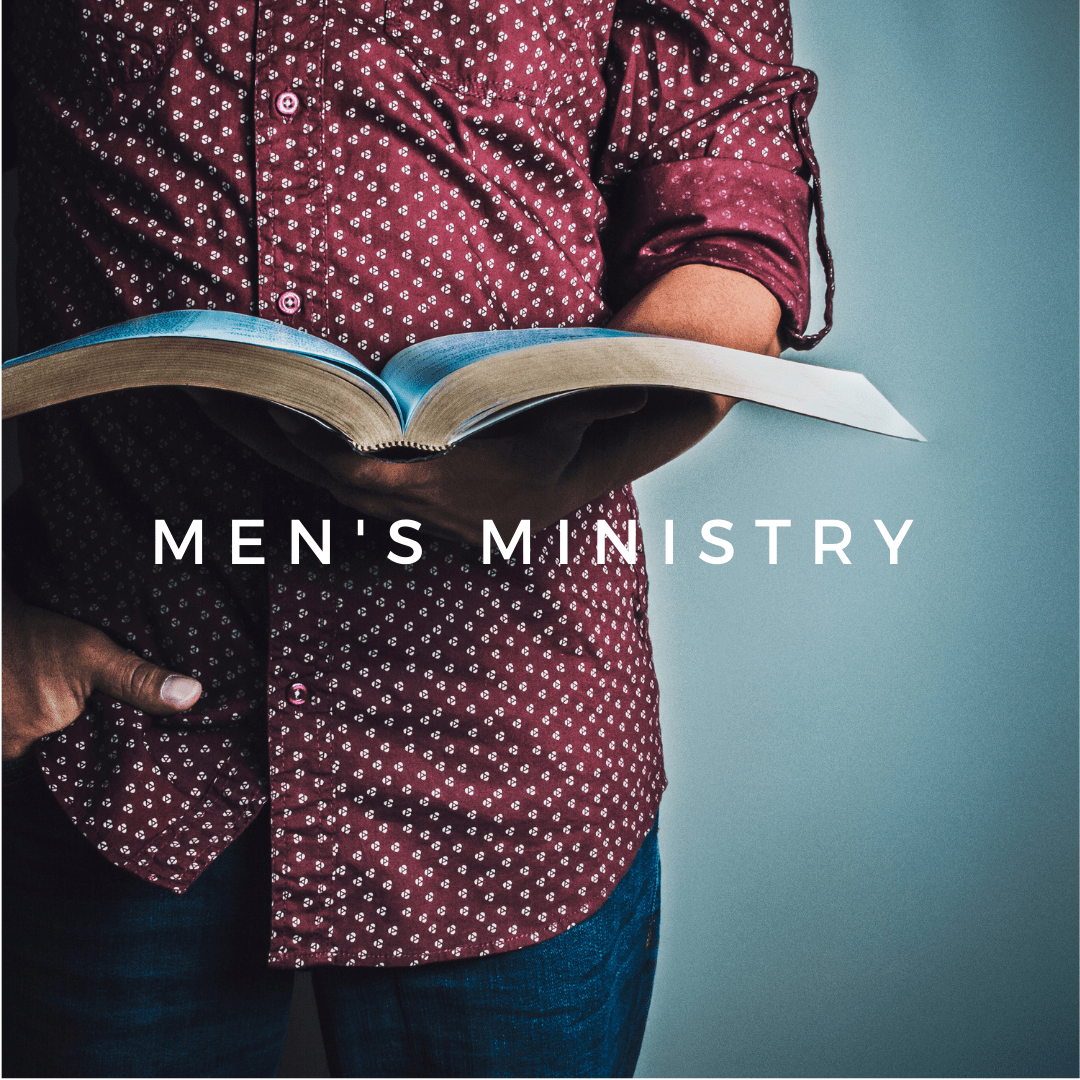 Men's Ministry
In our Men's Ministry, it's our desire to forge community where men can meet together to grow in their ability to seek God and grow in His wisdom.  We strive to develop ourselves as servant leaders in our homes, church and workplaces.
Bible Study – Thurs nights @ 7pm
Men's Breakfast – 2nd Sat of the month @ 8am
Both meet at 6055 Main Street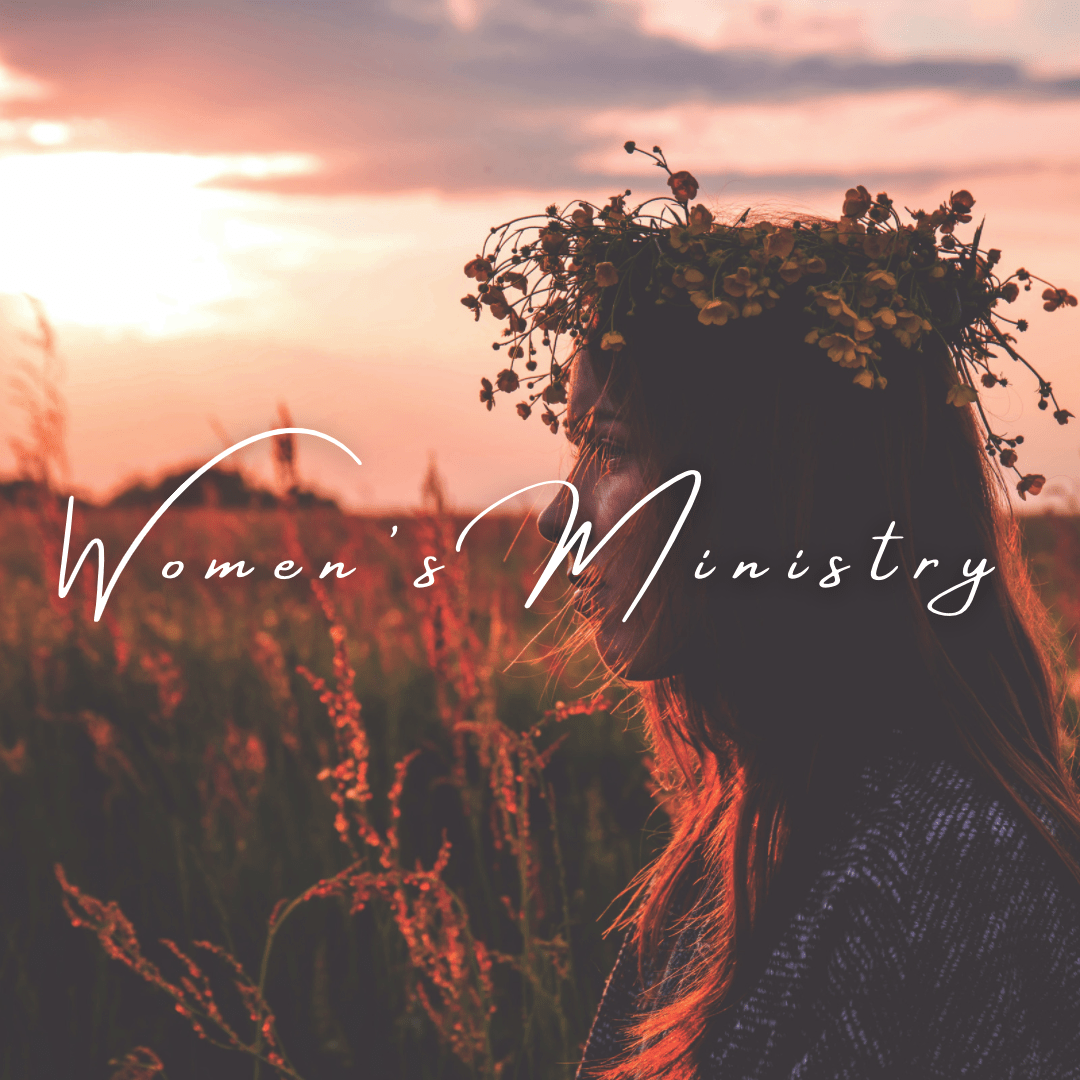 Women's Ministry
We believe every woman has the power to change and impact the lives around them.
WOW (Women Of the Word) – Wed's 9am (in-person) and Wed 7pm (Hybrid – Zoom & In Person)
Outpouring – Women's night of worship, testimony, and prayer. 3rd Friday every other month 7pm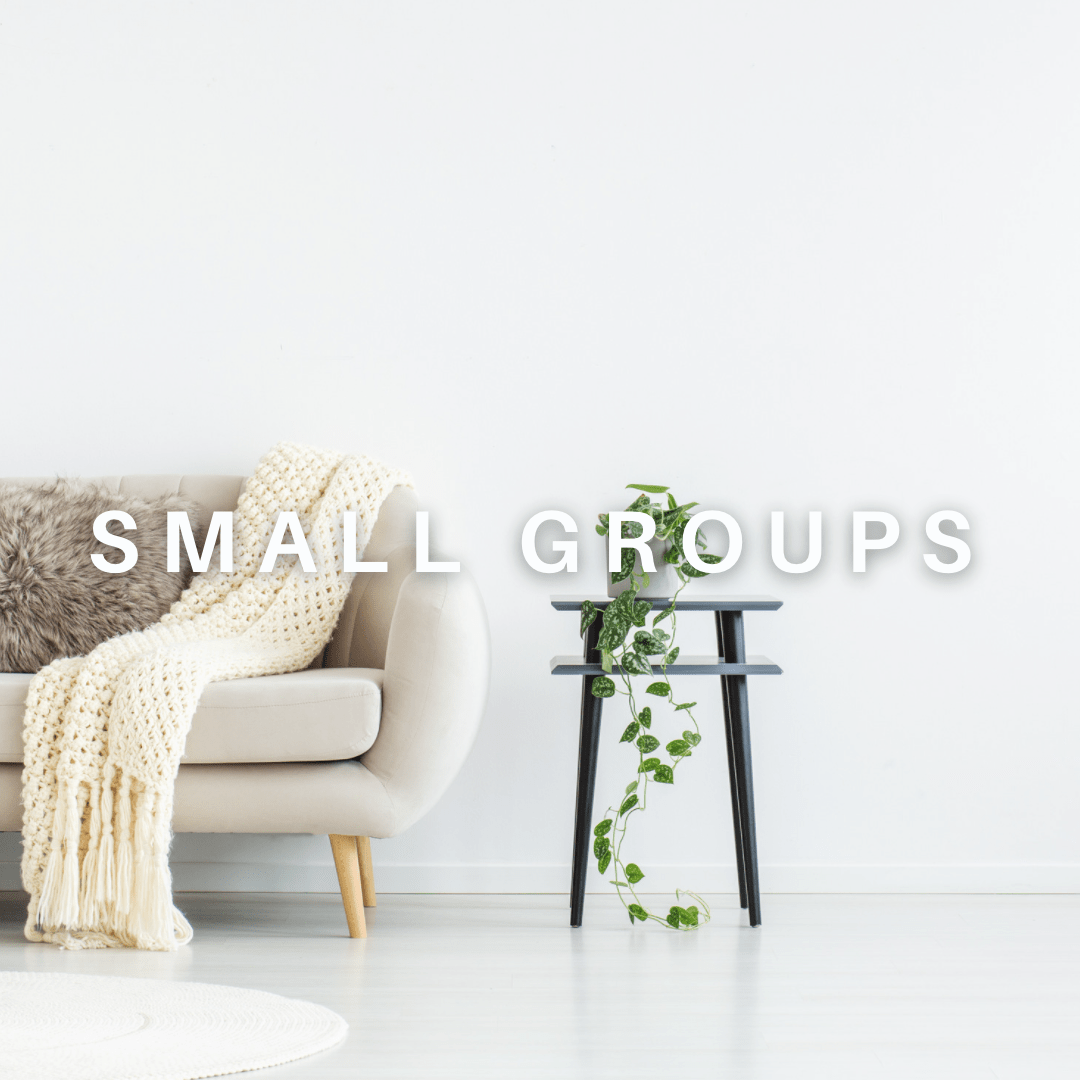 Small Groups
We find that growth best happens when we take part in small groups of believers. In these safe places, we can be known for who we really are, support one another in life's challenges, become more like Jesus.
Contact us to get connected to a group that fits you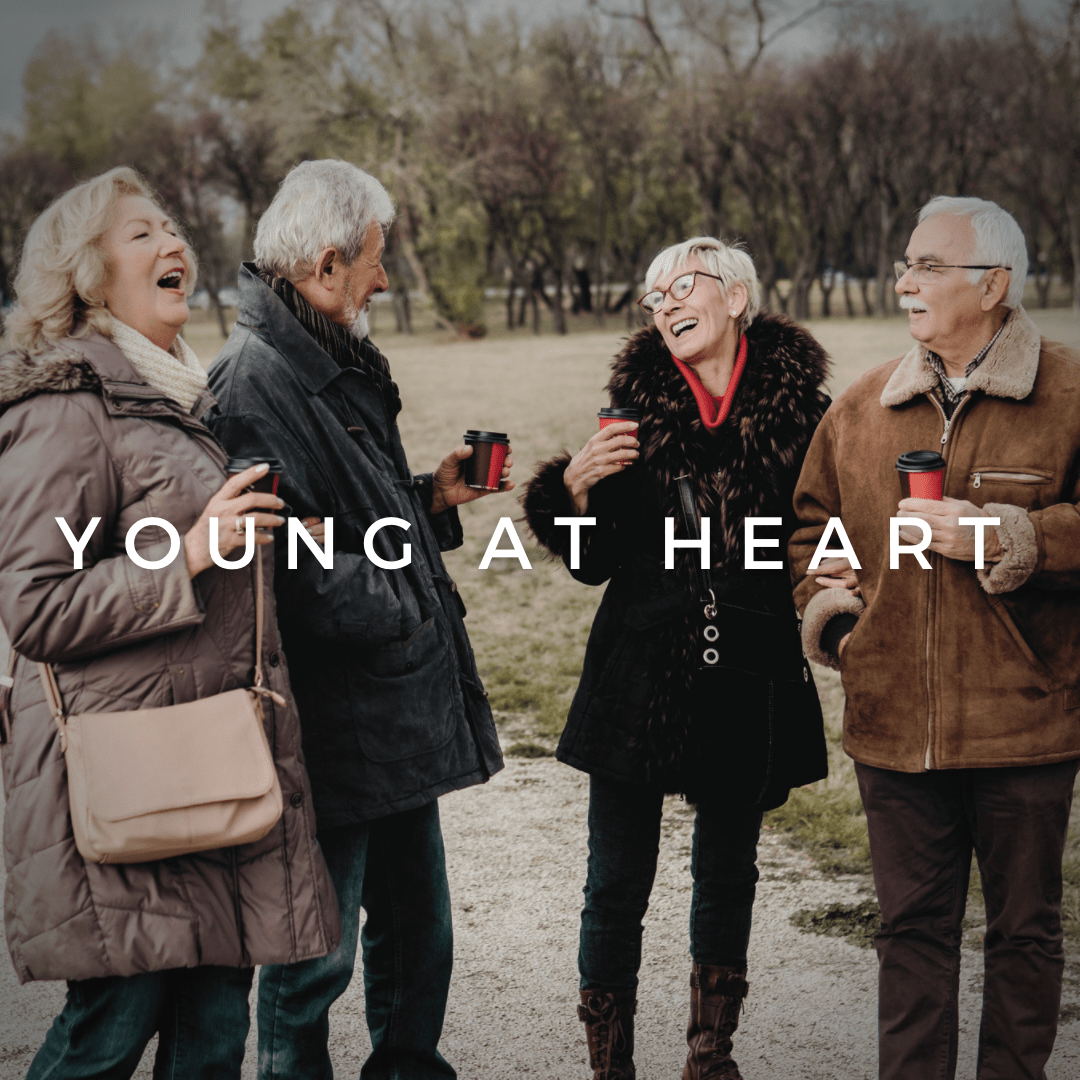 Young at Heart
Our Young at Heart Group is a fun-loving Ministry for everyone 50+!!!  We gather together for fellowship, food, and of course fun.  Come join us, because life is now!
Contact us to learn about our next event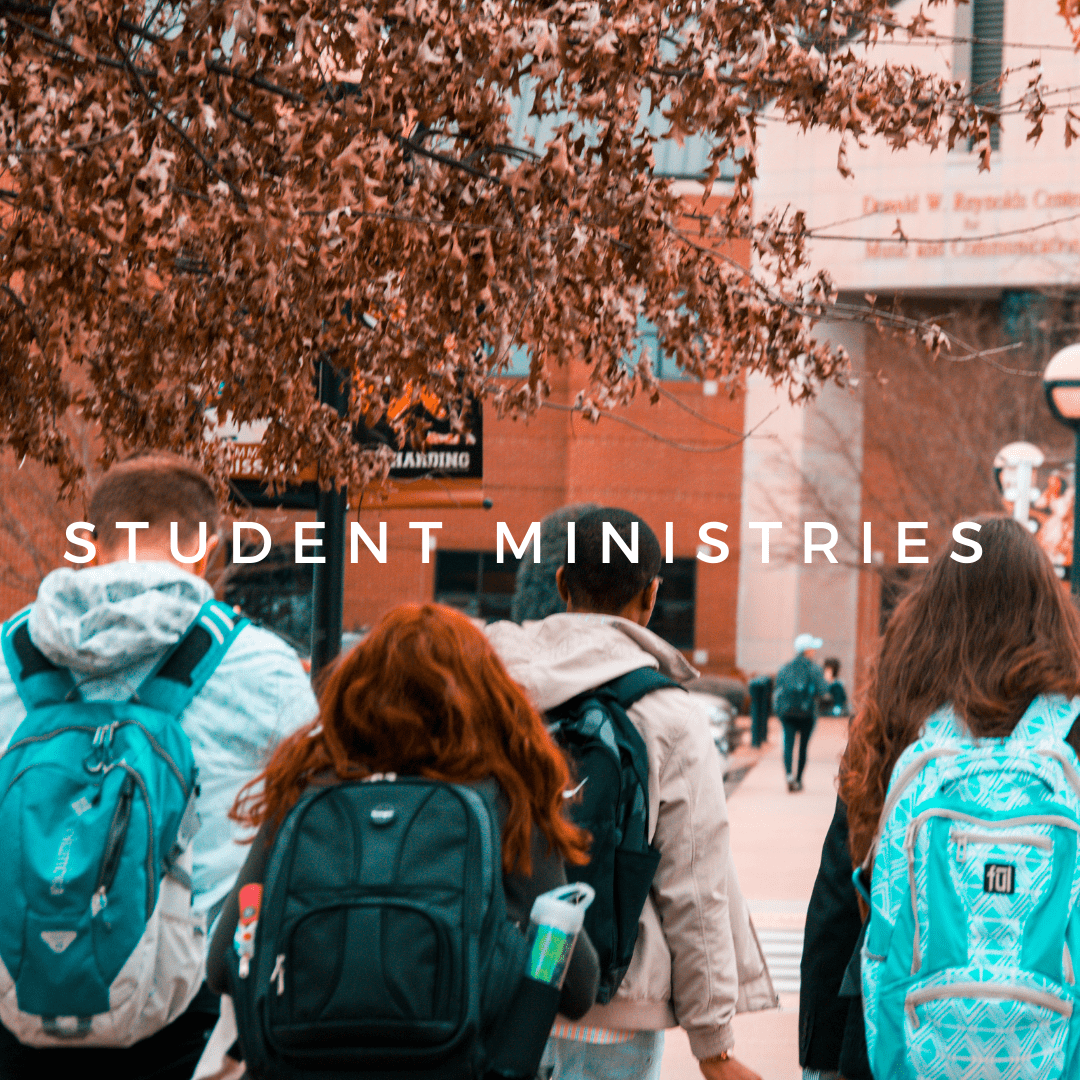 Student Ministries
The Well exists to expose 6th-12th grade students to God's redeeming love, and to join them with other believers so that they can mature, discover their ministry, and love Jesus with their whole life.
Sun mornings 10:45am (5555 Clayton Rd)
Wed Nights 7pm (6055 Main Street)
Meet our Pastoral Care Team
Meet our Senior leadership team…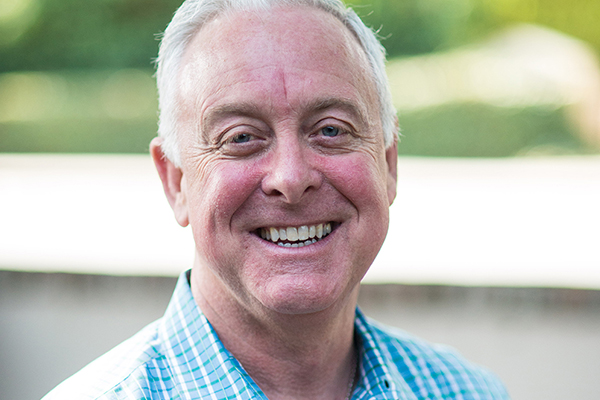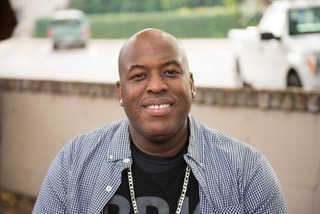 Our commitment to the Clayton community is in the heart of what we do.
Find us on our APP or Social Media Channels
We've got so many ways for you to stay connected and worship with us.
The church isn't a building ­- it's the people! We want to make sure that everyone can experience Clayton Community Church whenever and wherever. If you've attended Clayton Community for any period of time, then you know that our mission is to lead people to become fully devoted followers of Christ. We want to change the way we connect with both people visiting for the first time, and those who call Clayton Community home. Whether it's registering for upcoming events, checking out the latest podcast, or following along with the message using our custom sermon notes, you will now be able to stay connected 24/7.
To download our app for Apple devices click HERE or for Android devices click HERE.  Or you can text the keyword 'CLAYTONCCAPP' to (833) 693-5817!
Keep up to date with the latest news, events and happenings at Clayton Community Church while on the go by joining our e-news.