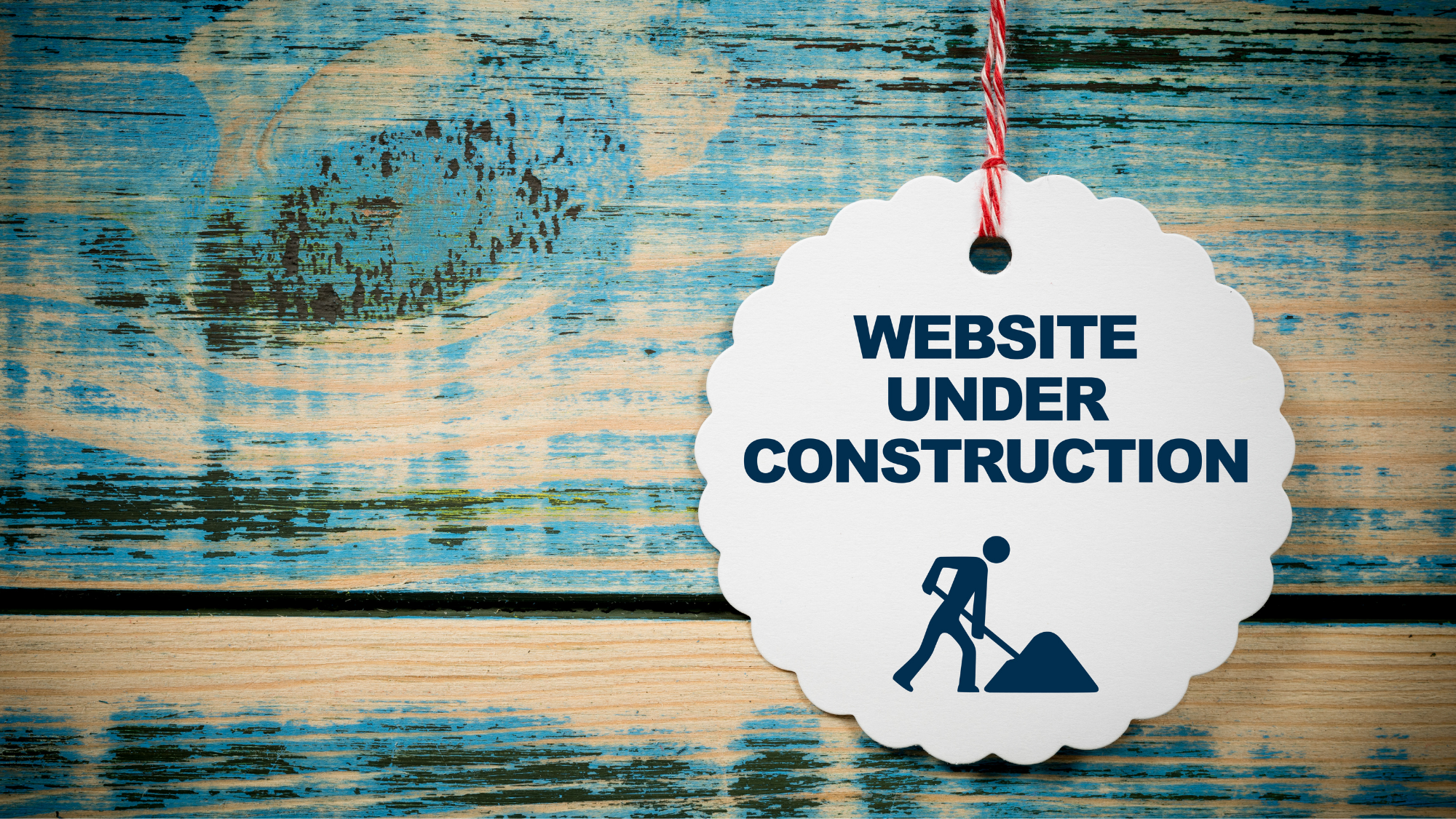 We are working on some much needed updates to our website.
Please excuse the clumsiness in the meantime and use the options below or the menu's above to find the information you are looking for.
---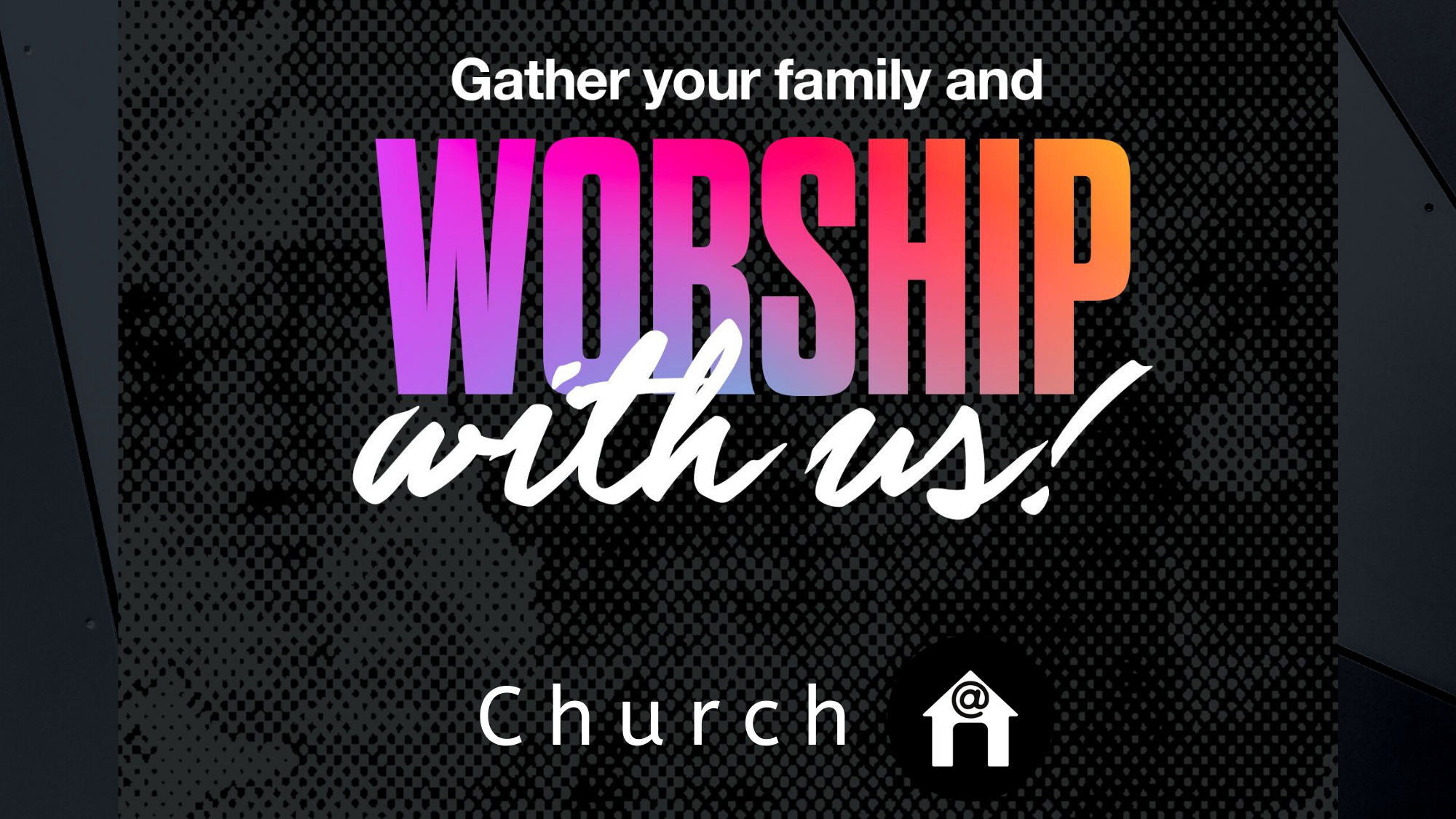 Join us live online or in person every Sunday @9am & 10am
Click the link below to join us live online every Sunday @ 9am. Join us in person at the Clayton Library 6125 Clayton Road in Clayton every Sunday @10am.
---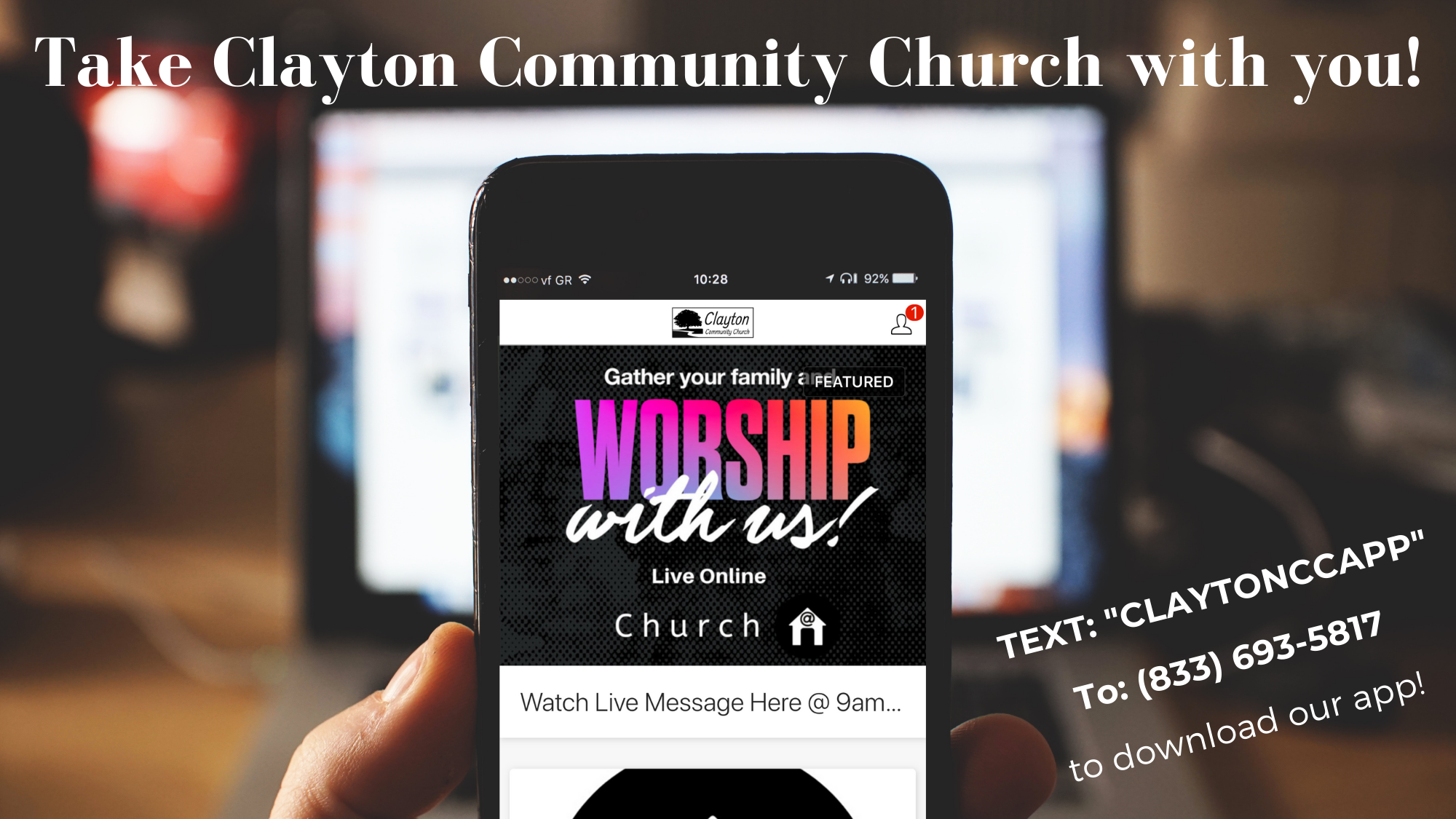 Download The App To Stay Connected
The church isn't a building ­- it's the people!
We want to make sure that everyone can experience Clayton Community Church whenever and wherever. Our app will be the primary way we communicate in this new temporary season and will immensely help us stay connected and growing as a family. Whether it's finding out about an upcoming event, checking out the latest video podcast, or sending out a prayer request, you can stay connected 24/7. To download the app text the keyword 'CLAYTONCCAPP' to (833) 693-5817!
To download the app for Android devices
Click Here
---