Life brings challenges for everyone. The Care Ministry exists to provide love and support to people who are struggling with life's challenges. At one time or another we all need the help of others to see our way through a difficult time. Whether your struggle is physical, emotional, relational, or financial we are here for you and want to help in whatever way we can. You're not in this alone. Please don't hesitate to reach out – we are stronger together.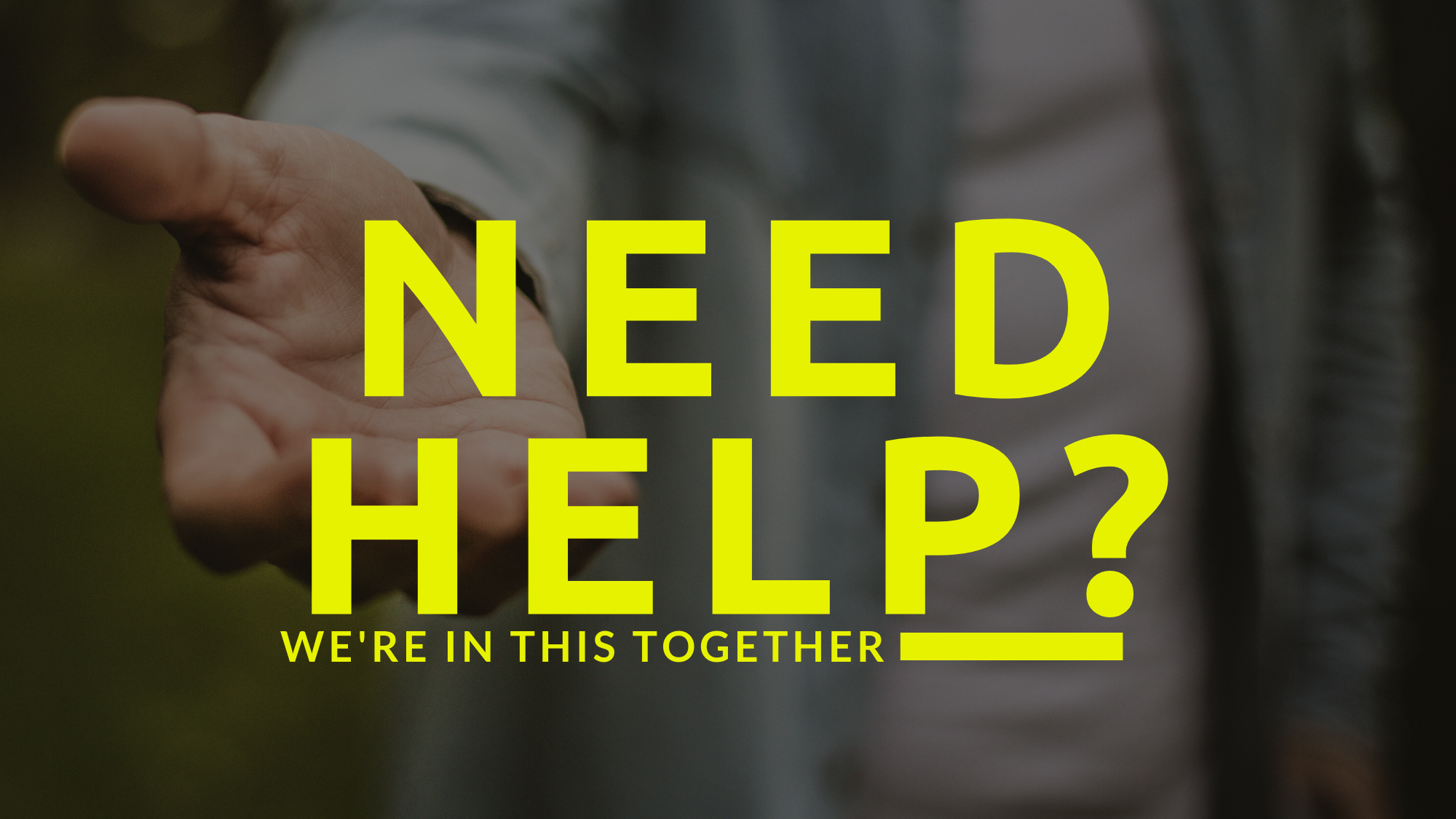 Healing Meals
Dinner's on us!
Sometimes life can just get overwhelming and chaotic. Welcoming a new child to the family, the loss of a loved one, surgery, job changes, serious illness – these are just a few of the situations that can feel overwhelming as we try to stay on top of everything.
Healing Meals is all about providing meals for our church families who are going through these types of rough transitions. 
If you have a need we are here to help! 
Benevolence
We're here to help.
At CCC, we know financial difficulties are a real and serious struggle for many within the Church. That's why we've set 5% of our entire church budget aside for the Benevolence Ministry.
If you're facing severe financial hardships, please call or email us so we can help you bridge the challenges you are facing. 
Hardship Repairs
Unfortunately, life doesn't go on hold when we're facing financial difficulties.
Pipes still burst, heaters break, cabinets fall apart. When it rains, it pours. We know; many of us have been there ourselves. Fortunately, our church family has many talented, professional tradesmen and women who are here to help! From carpenters, to electricians, to plumbers to painters – we have people who would love to put their skills to good use for the body of Christ.
If you are facing financial crisis and need help in your home, give us a call. We'll send out a skilled team to see what services we can provide for free or at a reduced rate. 
Pandemic Relief
As we enter year three of the pandemic, we know that this new normal is still impacting our church family.
Are you experiencing hardship due to the affects of COVID-19 ? We want to help!
Please reach out so that we can assist you.
We strive to help you in practical matters with our different forms of assistance but those efforts can only be made more effective through the power of prayer. Please reach out so we can pray for and with you. >
Love to cook? Have a trade skill or business and are willing to donate supplies or your time? Great with numbers and want to be a part of our benevolance team? Want to reach out to those in need and help them feel connected and seen? We need you!
"Don't withhold good from someone who deserves it, when it is in your power to do so."
Proverbs 3:27