Here in the Children's Ministry we take on the exciting responsibility of partnering with parents to help raise their children up to know Jesus in a real way. We long to see their worlds rooted so deeply in the One True King that they will never feel lost, because He is always with them. Our desire is to ignite a passion for Christ that takes deep root in their souls and grows with them over the years as they learn more and more about what He has done for them.
We offer a joyful and safe place of belonging for children and families where faith and fun collide. Our team is here to come alongside parents to support, encourage and equip them in this exciting journey.
Please come join us and allow us to help you show your children that Jesus is their everyday friend and savior!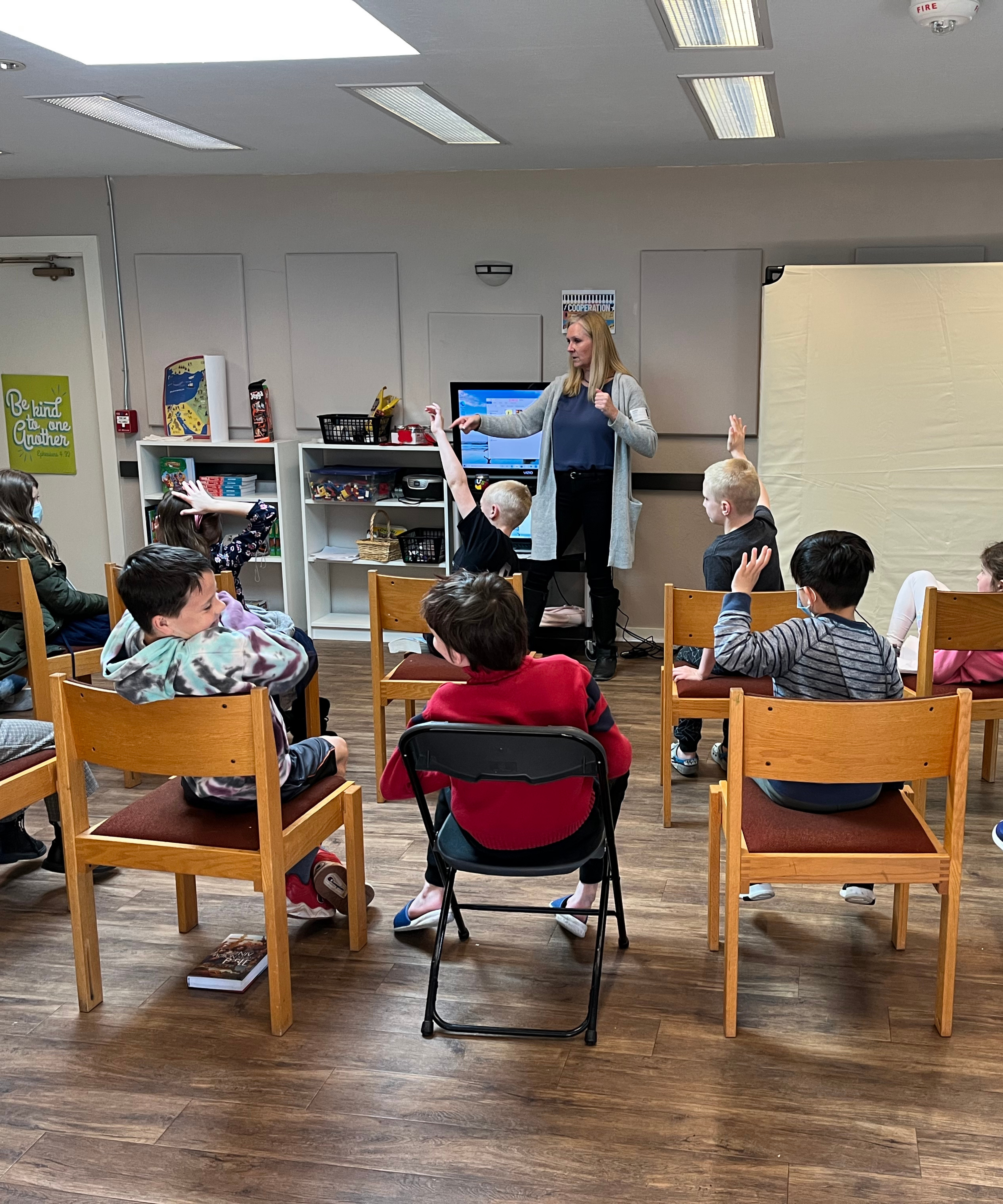 Ministries (Sundays @ 10:45AM)
Sunday Care for babies 3 months through toddlers up to 2 years old. We are delighted to care for our sweet little ones and give them lots of cuddles, read stories, care for their needs (diapers, feeding, etc) and pray for them and their families. We know babies have specific needs and schedules, so we have an easy-to-use form that you can fill out to let our team know the feeding, sleeping, and changing needs of your child. 
Preschool is a place where toddlers can have playtime with friends, and begin to learn about Jesus through age appropriate worship, bible lessons, crafts and in a loving environment with seasoned teachers and caring members of our serve team.
KidZone provides an opportunity for our elementary students to transform their knowledge of Jesus into a personal relationship with Him. We do this through tailored lessons, worship, games and group discussion. We believe worship is an integral part of raising up young followers of Jesus. So our K-5th graders join in worship in our main service on the 1st Sunday of each month and then are dismissed to their class for an age appropriate lesson.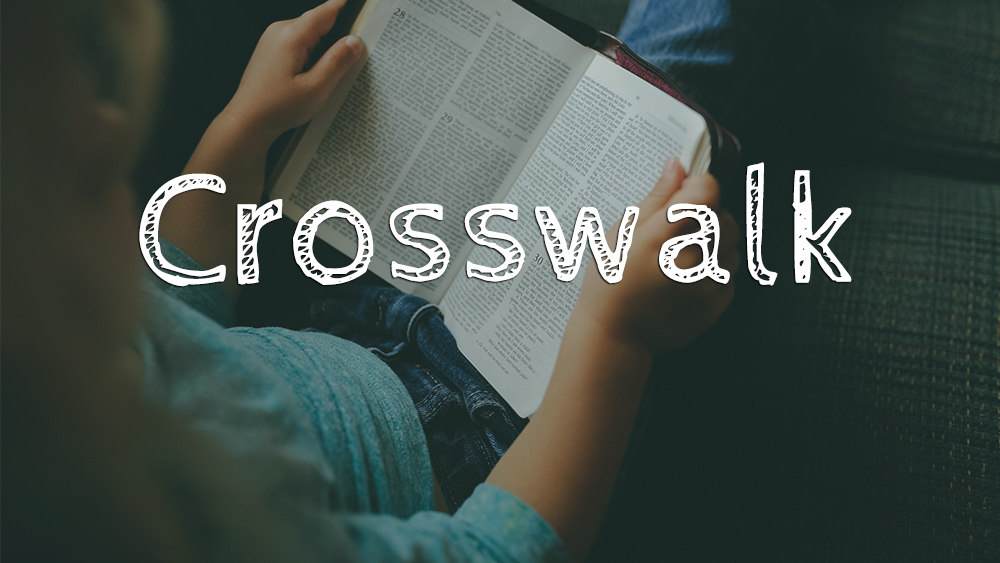 Crosswalk meets on Wednesdays at the CCC Offices, we hang-out, work on homework, and learn about God's love!
On hold because of Covid Protocols
2nd – 5th Grade
JOIN THE TEAM
Do you love to craft, sing songs, and be silly? Do you feel called to serve the kids of Clayton Community Church and help create a space for them to encounter God at their level? Join our kids min team today!
Special Children's Events
At Clayton Community Church we love to connect with families and their children through fun events. Here are some of the activities we have offered over the years.
An annual formal dance for Daddies to enjoy time with their daughters. 
A fun filled week of games, music, crafts, and drama.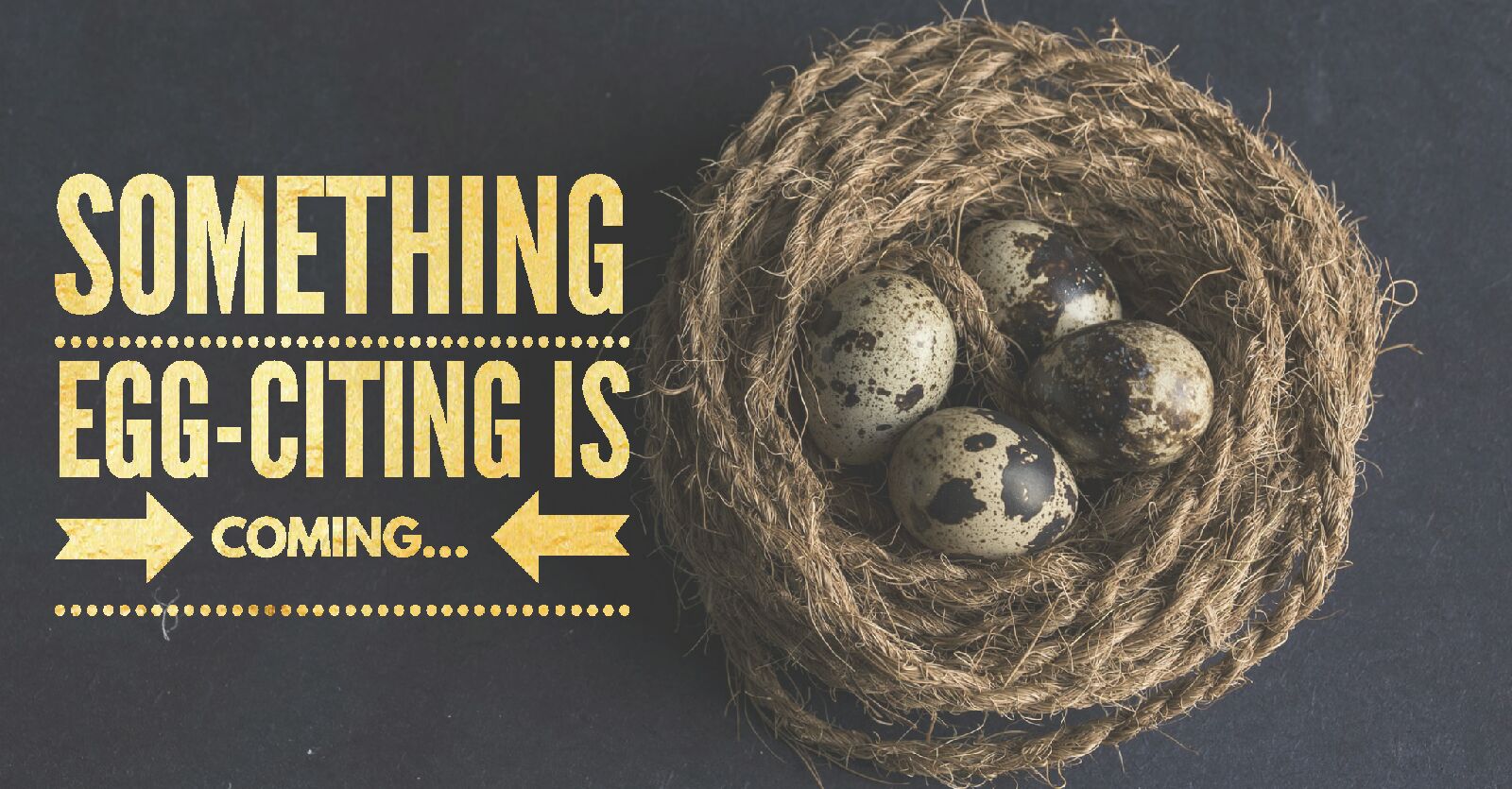 Easter Children's Program
A special Easter Egg hunt and games for the kids between services on Easter.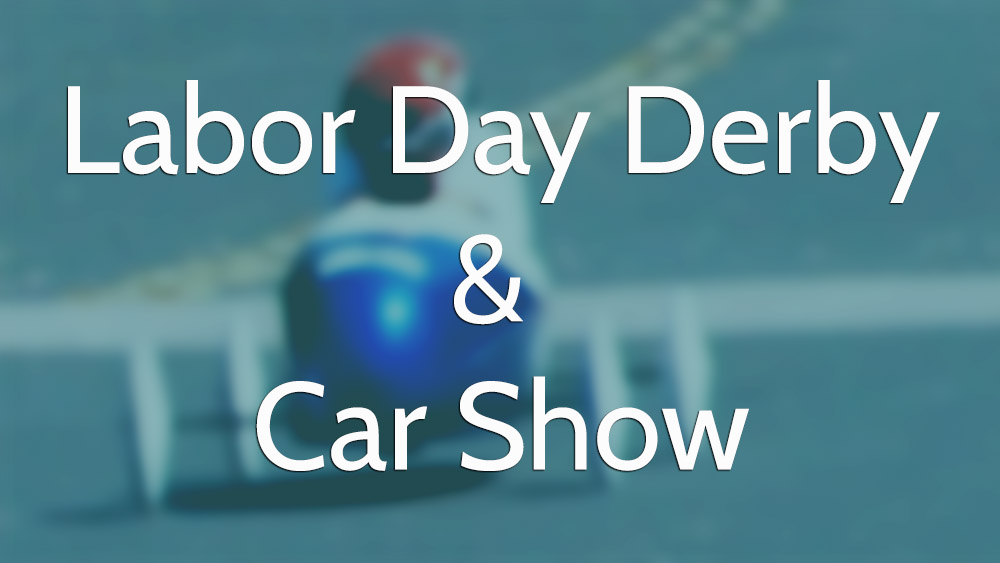 A roller derby race for the kids & classic car show on the Saturday before Labor Day each year.
"All your children shall be taught by the Lord, and great shall be the peace of your children."
Isaiah 54:13