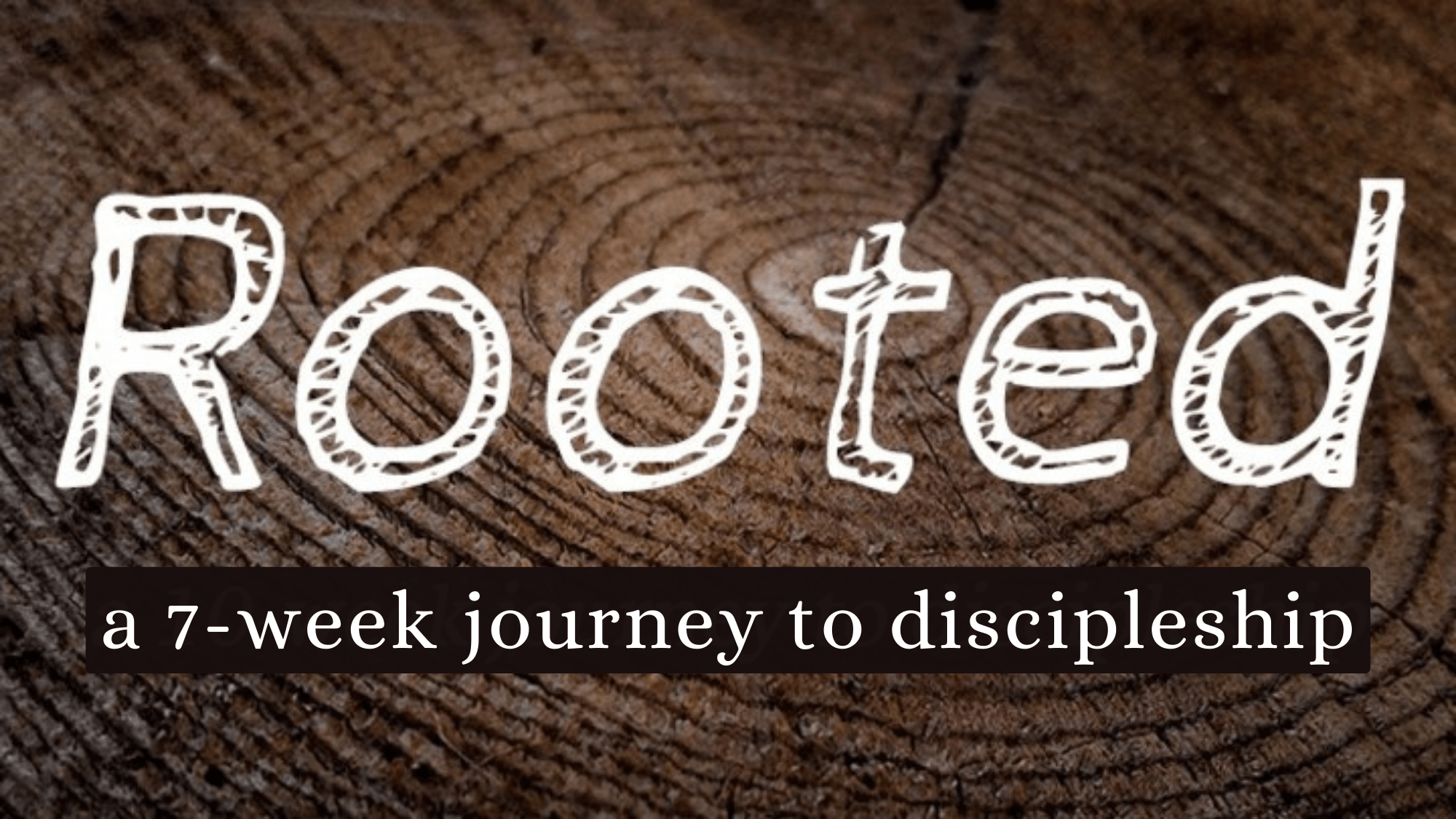 How is your relationship with Jesus going? Do you feel alone in your spiritual journey? Are there days when you wonder what God is wanting from you?
The "Rooted" series is a 7-week journey to help you shift your perspective and discover how to get rooted in a vital and personal relationship with Jesus including how to live out your life with Jesus in the world where you live, as well as with this family of believers called Clayton Community Church.
Sundays at 10:45 AM | May 15-June 26
Daddy Daughter Dance 2022
Enjoy a "Little Mermaids" themed evening that includes delectable desserts, dancing, & a complimentary professional photo! All dads, grandpas, uncles & mentors are welcome!
June 3rd | 6:30-9PM | 5555 Clayton Rd
Get Ready…For a Howlin' Good Time & send your kids on a desert adventure! At this years "Monumental" Adventure Camp, kids celebrate God's greatness! Monumental is filled with awesome Bible-learning experiences kids see, hear, and touch! Sciency-Fun Gizmos, team-building games, unforgettable Bible songs, and tasty treats are just a few of the standout activities that help faith flow into real life. Plus, we'll help kids discover how to see evidence of God in everyday life—something we call God Sightings. Get ready to hear that phrase a lot!
June 27th-30th | 9-12PM | age 3 (and potty trained) through incoming 5th graders |  6055 Main Street
Limitless Student Retreat
Calling all Jr. High and High School students! Join us for a summer retreat long overdue.Four days of fewer distractions, more fun, and more of God's presence!
Limitless is our big summer trip for Jr. and Sr High school students! Our students will enjoy tons of amazing activities on the camp grounds, incredible worship, and life-changing sessions with our guest speaker.
July 21st-24th | Alliance Redwoods – Oxidental, CA
"Back To School" Moonlight Movie Night
Bring a beach chair and a blanket and join us for Family fun & a Moonlight Movie on the big screen in our downtown parking lot.
Friday, August 5th. Fun starts @7pm
We will have lawn games in the parking lot & a family friendly movie ("Encanto") that everyone can enjoy. The fun begins at 7:00pm. Movie starts at dusk (approx. 9pm).
Friday Aug 5th | 7PM – Fun/ Movie – 9PM | 6055 Main Street