Our desire is to make an impact for Jesus Christ across every continent of the world! 5% of our overall Church budget is designated towards missions and outreach. Join us as we partner –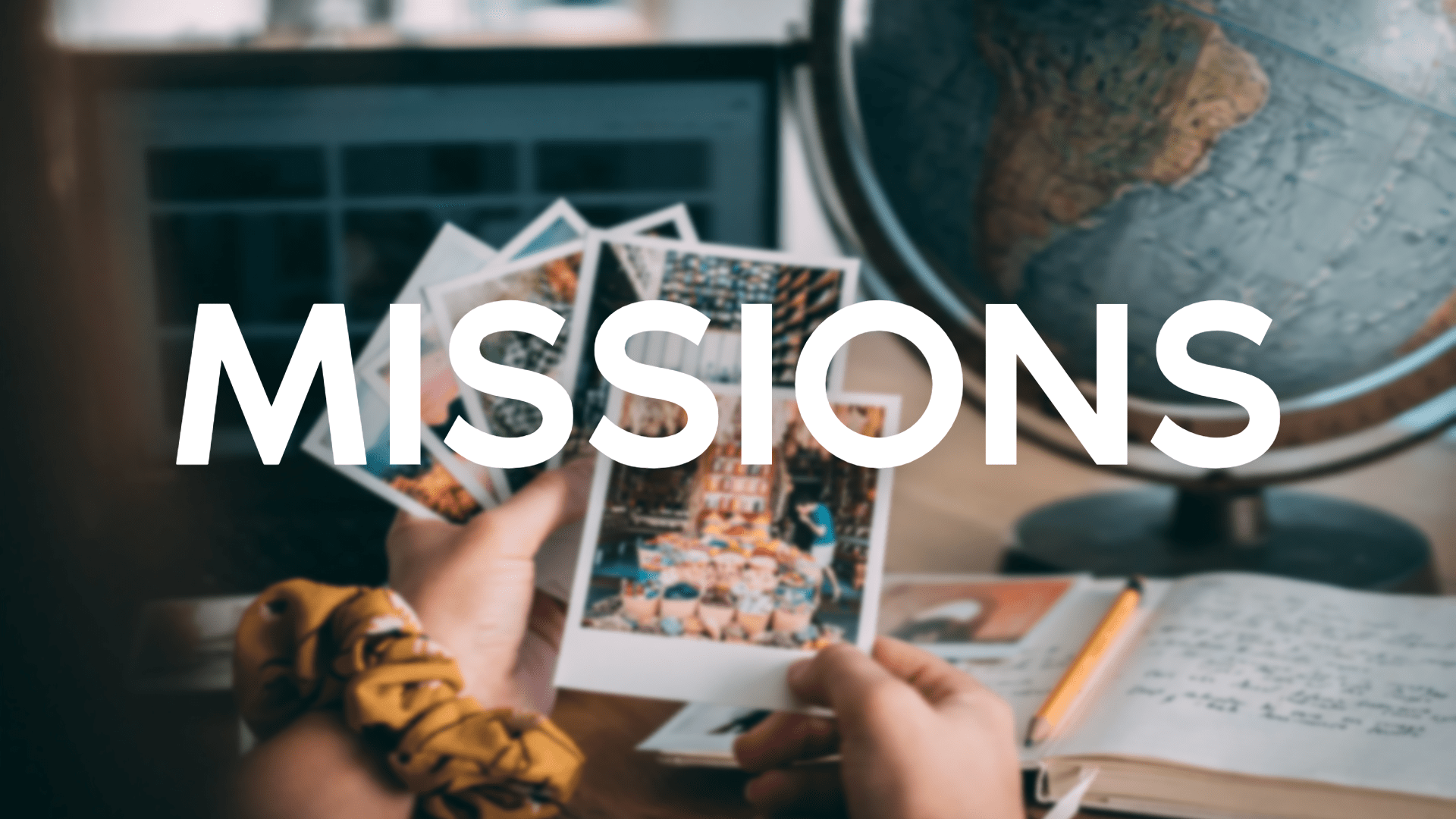 Locally with:
Foster the City—Every year, thousands of children are removed from their biological family because of abuse or neglect. These children deserve a loving home in their community where they can experience stability, love and hope for their future. Our church is partnering with others across the Bay who feel called to answer this need. We desire to come alongside families who will consider fostering a child/children as well as families who will agree to support those who are fostering. For more information, go to:  https://fosterthecity.org/ or contact missions@claytoncc.com
Refuge Church—We provide food, healthcare products and volunteers for the Refuge Food Pantry to end food insecurity in the Monument community. We also volunteer with other outreaches such as a Christmas Boutique and summer VBS in the park.  https://refugecares.com/
California Re-Entry Institute (CRI)—We have partnered with volunteers and financial resources to assist Collette Carrol and her team as they minister to the inmates of San Quentin State Penitentiary. This includes: Pre-release preparation, a safe place to parole to, employment and/or assistance obtaining higher education, and ongoing post-release support. https://www.californiareentryinstitute.org/
Worldwide with:
Living Room–Living Room provides dignity and quality of life to the people in Kenya affected by HIV/AIDS and other life threatening illnesses. Living Room hospice is a 26 bed, inpatient hospice that houses adults and children living with terminal illness. We have participated with Juli Boit and her team in the building of this facility and the development of a hospital which will be completed this next year. www.livingroominternational.org
Rural Compassion–provides training, resourcing, empowering and partnering with rural churches so they can enhance their presence in, and help strengthen, their communities. We have partnered with Scott Downing as he has ministered to rural churches and their communities throughout the US. www.ruralcompassion.org
Philemon Project—We partner with Robbie Hamd and The Philemon Project's GROW Early Childhood Development (ECD) Center and Adult Mentoring (AM) Program to provide underserved Lebanese, migrant, and refugee children with the best possible early childhood development program, an approach that should significantly narrow race- and income-based achievement gaps. Additionally, they work to improve family situations by helping these children's parent(s) through their adult mentoring program. www.thephilemonproject.org
In addition, Building Bridges is a missions outreach we do throughout the year to many different families and organizations in our East Bay area. We do home repairs, and a variety of service projects for those in need.
Some of our other missionary partnerships include: