About Clayton Community Church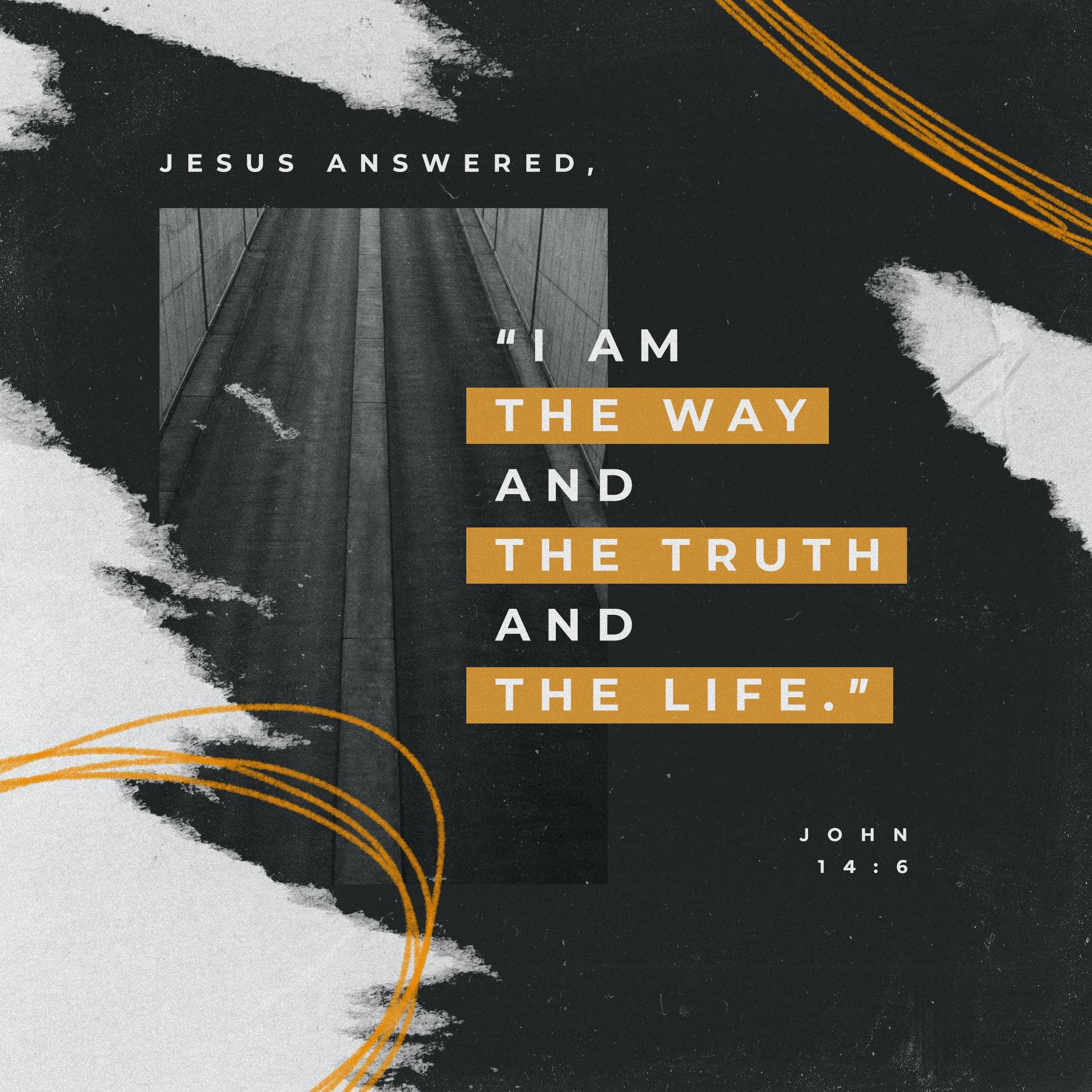 Church Online – 9AM
Click here to watch this Sunday or other past videos.
Click here to join "Live" Sunday's
In Person Gatherings – 9 & 10:45AM
5555 Clayton Road
Clayton, CA 94517
Children's & Youth Classes – Sundays @ 9 & 10:45AM          
In 1996, Shawn Robinson was a youth pastor at a large church in Walnut Creek while living in the Clayton area. He had seen many families make the long commute to churches in the Walnut Creek area because there was nothing for them near home. Shawn had a vision for reaching out to these families and their neighbors with a contemporary family friendly church that had a heart for those who didn't go to church (or even like it for that matter!). He wanted these neighbors to see that church could be genuine, relevant and life-changing, something that would add meaning and purpose to their lives on a daily basis.
With the blessing of his home church, Shawn, his wife Patty, their 3 young children and 12 families began meeting and envisioning what would eventually become Clayton Community Church. In the spring of 1996 the small group began meeting on Sunday afternoons at the Clayton Library. They grew to about 50 in attendance each week and discovered what the first church was meant to be by studying the New Testament Book of Acts.
By fall of '96 the small group felt it was time to branch out. Buoyed by financial support from their home church, the EPC denomination and a whole lot of prayer, they sent 10,000 invitations to Clayton and Concord residents to "join the excitement" on September 23rd. It was this first Sunday at Diablo View Middle School that over 300 adults and 100 children officially began the adventure of Clayton Community Church. In those first few years over 200 people gave their lives to Jesus Christ as their Lord and Savior.
Now with many different adults, teens and children attending each Sunday, the family of Clayton Community Church is still passionate in their purpose:
To glorify God as we connect, grow, and serve!
Our Role in the Community
There are people in need all around us.
It's our job as the Church to reach out to them and meet them in their place of need. This is the Great Commission – to find the hurting and those in need and bring them healing and bring them to God. God has given each of us gifts, and our desire is to grow in these gifts so we can serve our community.
It's our desire to be a part of our community, not separated from it. This way we can all share together in the good and hard times of life as friends who care and are willing to actually support, love and truly help our neighbors, friends and family.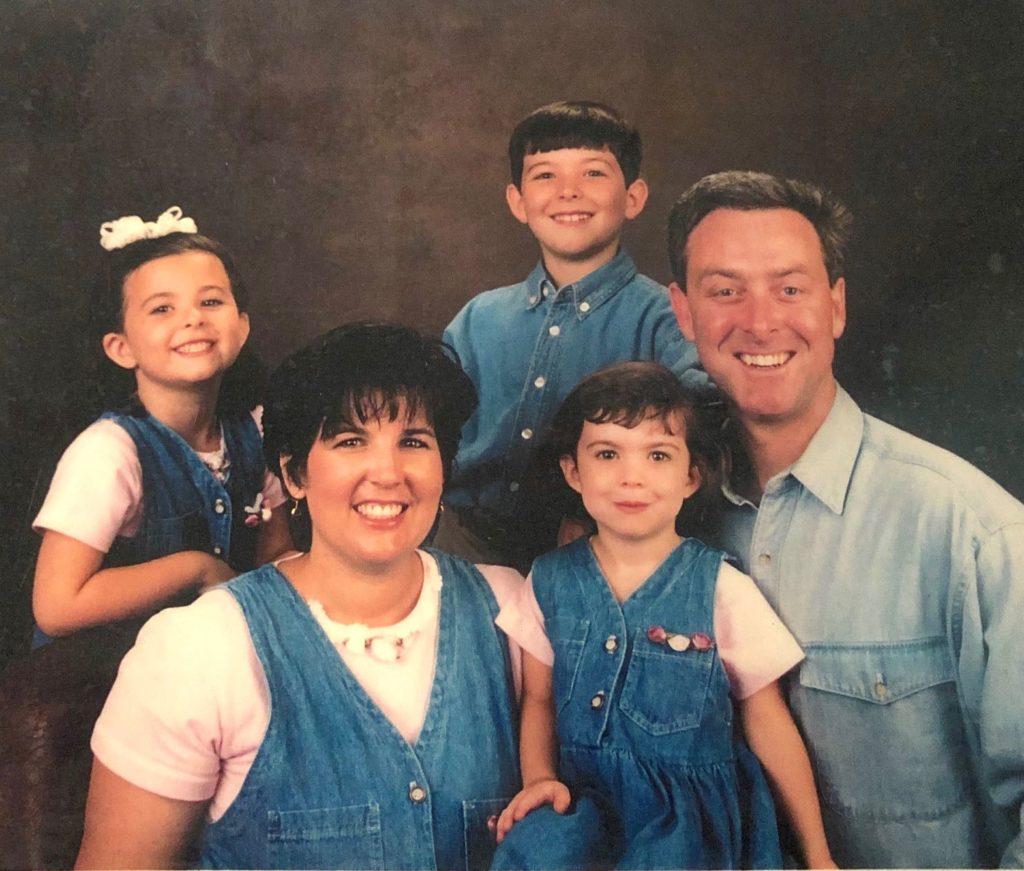 Pastor Robinson and Family
"It was he who gave some to be apostles, some to be prophet's, some to be evangelists, and some to be pastors and teachers, to prepare God's people for works of  service so that the whole body of Christ may be built up until we all reach unity in the faith and in the knowledge of the Son of God and become mature, attaining to the whole measure the fullness of Christ.
Then we will no longer be infants, tossed back-and-forth by the waves, and blown here and there by every wind of teaching and by the cunning and craftiness of men in their deceitful scheming. Instead, speaking the truth and love, we will in all things grow up unto him who is the head that is Christ. From whom the whole body, joined and held together by every supporting ligament, grows and builds itself up in love, as each part does its work."  
Ephesians 4:11-16