Meet our devoted leadership team.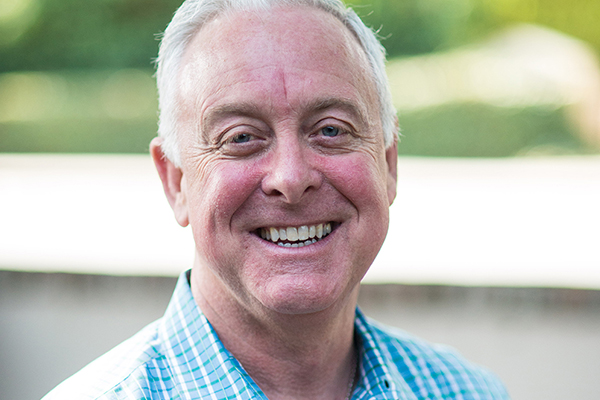 Shawn Robinson is the founding pastor of Clayton Community Church which he and his family started with 12 friends over 20 years ago.
During Ron's ministry as a missionary and now as a pastor, he continues to see the Lord bring people to salvation, heal the sick, set people free, and restore them to their God-given destiny.
Mick has been involved in worship ministries since the age of 15 and leading worship since the age of 18. His heart is to see hearts and atmospheres change as we place worship at the center of all we do as a church.
In 2015, Jamie came in a church merger to Clayton Community Church where he now serves as the Creative Director.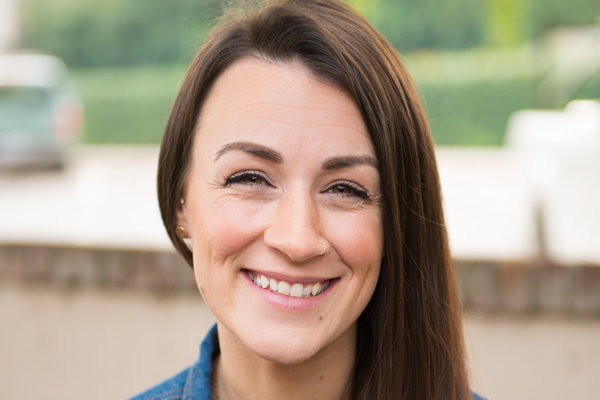 Catie loves organizing and is very task-oriented. She's worked in multiple administrative positions over the years from a college admissions office to Road Managing and overseeing "behind the scenes" operations for a touring national recording artist.
Family and Student Ministries Director
Rachael Porter is the Family Ministries & Student Ministries Director. She's been attending CCC for over 10 years, and working with our youth for almost as long!
Early Childhood Ministry Coordinator

Shermane is excited to be a part of God's work in our church and looks forward to meeting all who have "little loved ones" in her preschool & nursery classes.
Family Ministries Assistant

Drew began attending Clayton Community Church in 2017 and has been the Family Ministries Assistant since 2021. He graduated in 2021 with a BS in Exercise Science and loves teaching young people about Jesus. In his free time, he enjoys weightlifting and ranting to anyone who will listen about Star Wars.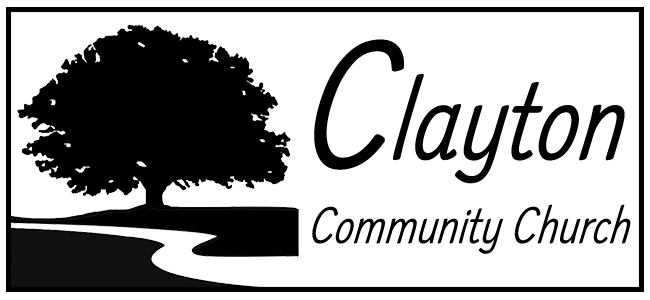 Elementary Ministry Coordinator

More information coming soon!
"He is my God and I TRUST him."
Psalm 91:2