Clayton Community Church offers many ways to join in, from Sunday services, large community outreach events to smaller groups so you can grow your relationship with God in the way that bests fits you and your family's needs. 
Looking for groups and programs for children? Click here
Sunday mornings here at CCC are about connecting with God, who cares for you and wants to give you hope in your journey through life. Our atmosphere is relaxed, and we welcome you to experience life-changing worship and messages as we all seek to grow closer to God together. Our greatest desire is to do everything we can to make you feel at home. No matter where you are, during the good times and hard times, we welcome you to come and join our family. Come as you are. Dress casual. Sing if you want. Welcome Home!
Church Online – 9AM
Click here to watch this Sunday or other past videos.
Click here to join "Live" Sunday's
In Person Gatherings – 9 & 10:45AM
New Location
5555 Clayton Road
Clayton, CA 94517
Children's Ministry Classes – 10:45AM Only
We have Nursery/Toddler classes for 3mos-2 years, Preschool classes for 3-5 yrs & an Elementary Class for K-5th.
Student Ministries – 10:45AM Only
Our Student Ministries (6th-12th) is currently meeting in our Fireside room on Sundays.

Clayton community events are a huge part of our outreach efforts. We provide fun events for the whole family. These events are famous and many don't even know we are the ones who put them on. These events are the core of who we are and the heartbeat of how we started. We ove our town and we love giving back.

Daddy Daughter Dance

Summer Outdoor Movie Night

Labor Day Derby & Car Show

Hay Day
Smaller Groups and Gatherings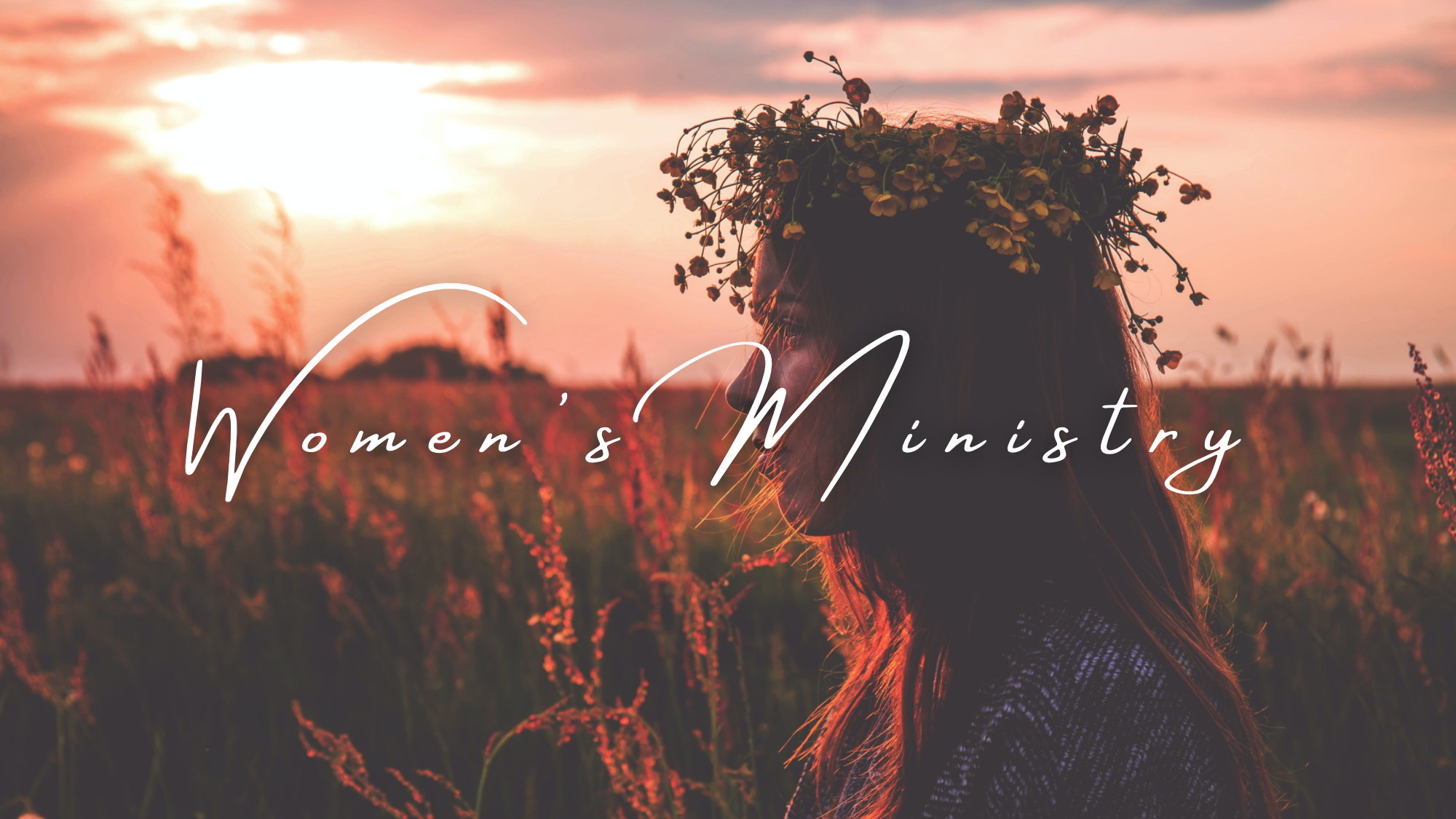 We believe every woman has the power to change and impact the lives around them.
WOW (Women Of the Word) – Wed's 9am (in-person & Zoom) and Wed's 7pm (Zoom only)
Outpouring – Women's night of worship, testimony, and prayer. 3rd Friday every other month 7pm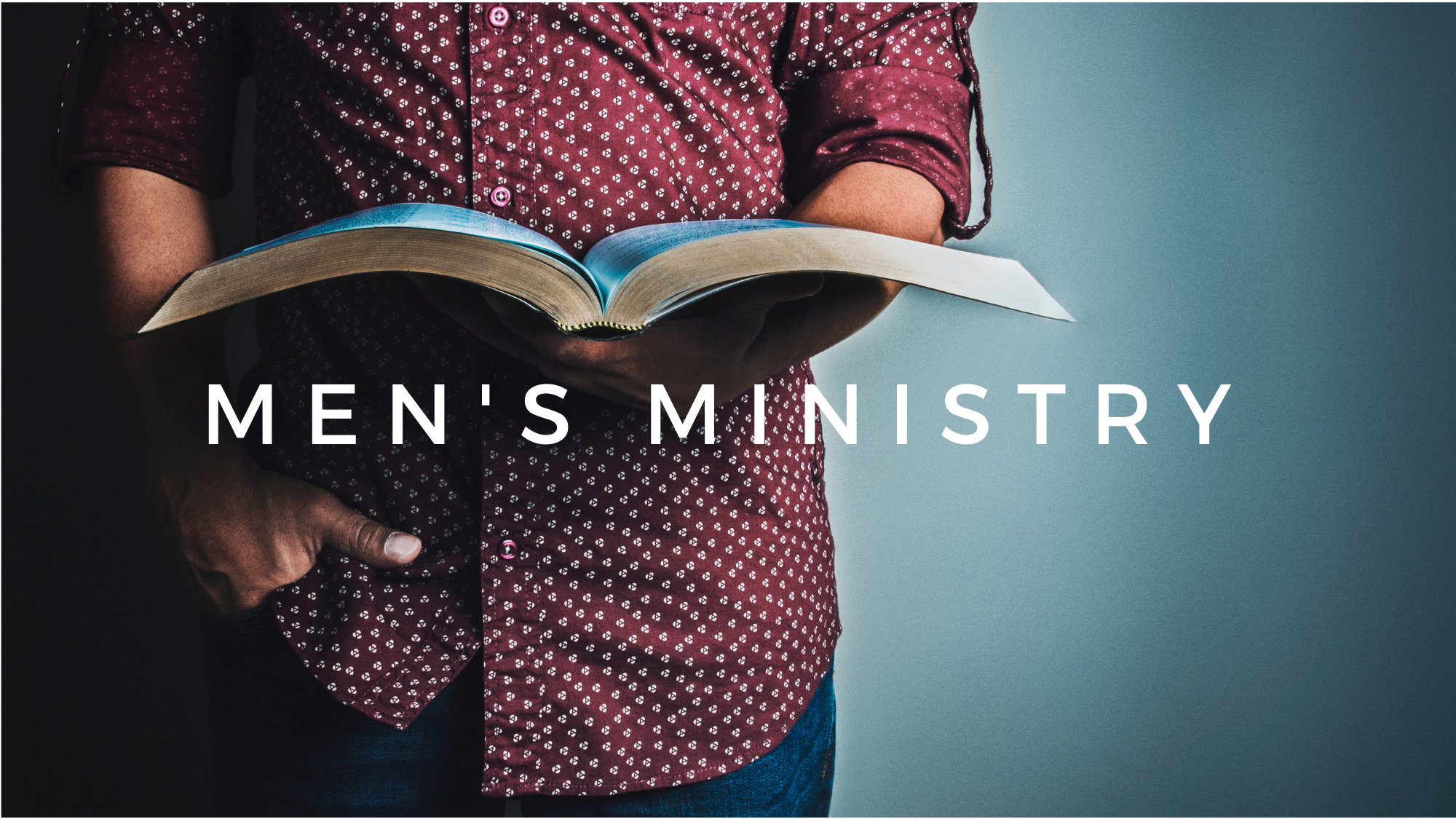 In our Men's Ministry, it's our desire to forge community where men can meet together to grow in their ability to seek God and grow in His wisdom.  We strive to develop ourselves as servant leaders in our homes, church and workplaces.
Bible Study – Thurs nights @ 7pm
Men's Breakfast – 2nd Sat of the month @ 8am
Both meet at 6055 Main Street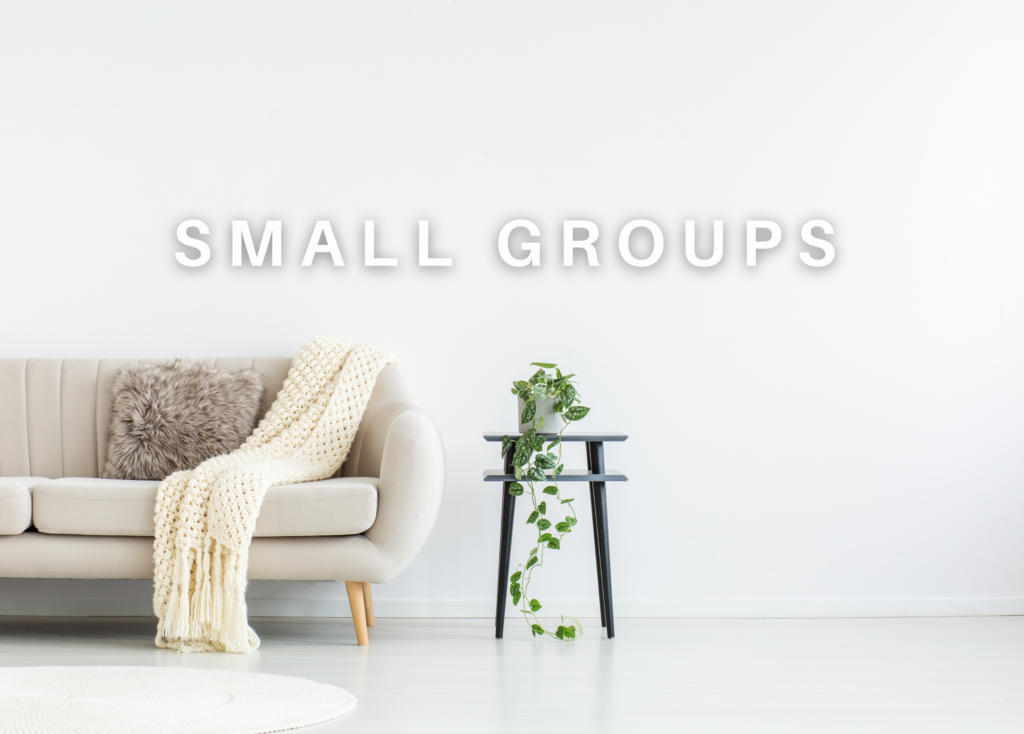 This is where discipleship happens.
We find that growth best happens when we take part in small groups of believers. In these safe places, we can be known for who we really are, support one another in life's challenges, become more like Jesus.
If you are looking for an authentic Christian community where you can be really known, supported by other Jesus followers, and challenged to grow in your faith, then we welcome you to come and join us.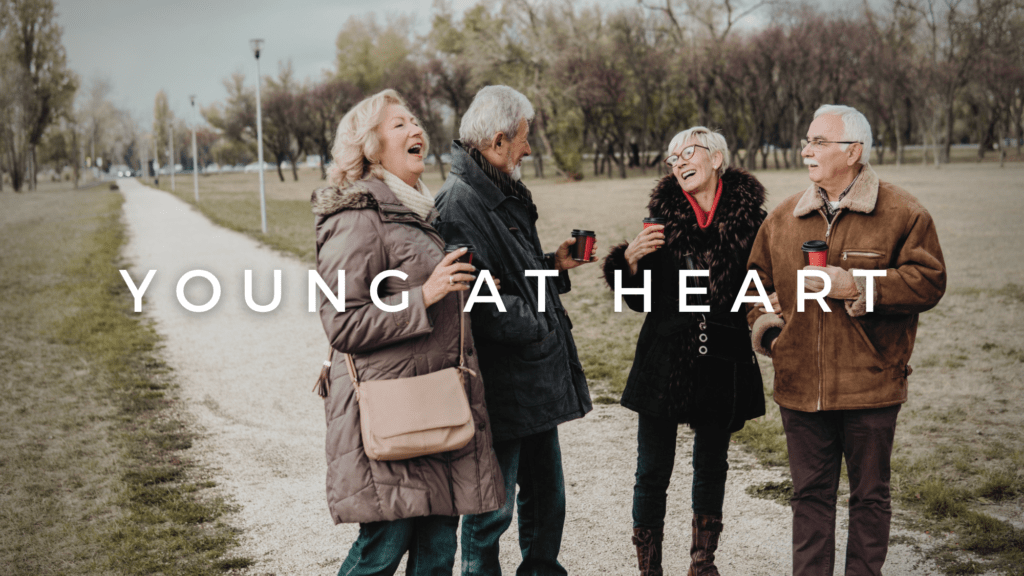 Our Young at Heart Group is a fun-loving Ministry for everyone 50+!!!  We gather together for fellowship, food, and of course fun.  Come join us, because life is now!
Contact us to learn about our next event