Student Ministries Director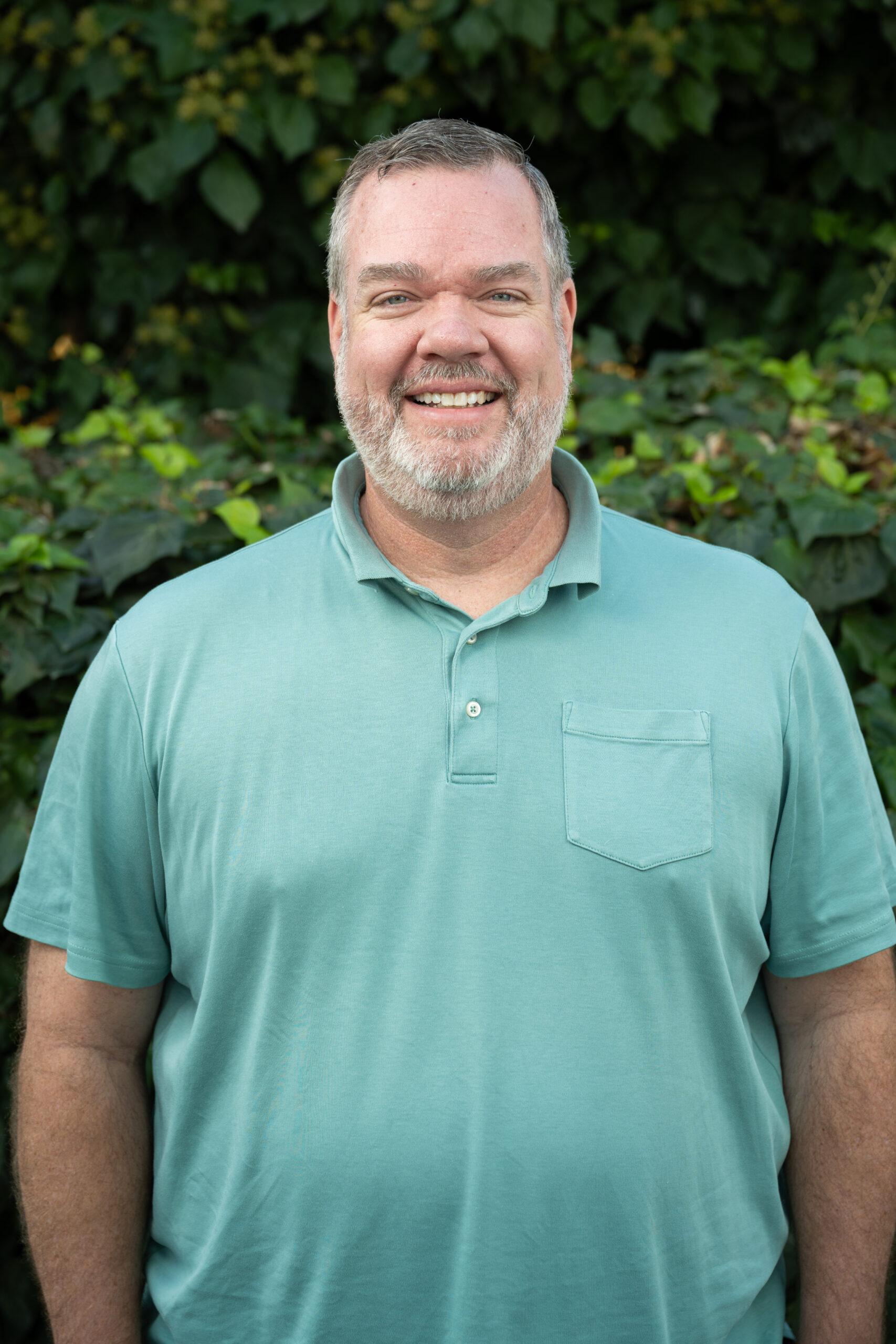 Brandyn Coleman is the Student Ministries Director.
Brandyn has dedicated nearly two decades to shaping young minds as a teacher, specifically in small Christian schools. His deep-rooted faith and passion for education converge in his role, making him an invaluable asset to both his students and the communities he serves.
With his teaching background, Brandyn carries the torch as the Student Ministries Director here. His vision is not just to teach, but also to inspire and empower the younger generation to step into their faith confidently. His hope is that through guidance, the youth will find a clearer path to spirituality and purpose as they embark on their next stage in life.
Alongside his professional journey, Brandyn is blessed with a supportive family. His wife, Alison Coleman, has been a beacon of strength and love for him. Together, they are proud parents to two sons, aged 11 and 14. Their family bond is further solidified through shared faith, with the Colemans being active with Clayton Community Church for the past 10 years.
Outside working with the youth and church, Brandyn enjoys spending quality time with his family, exploring the bay area, and going to various sporting games for his boys teams.