Learn about our Communications Director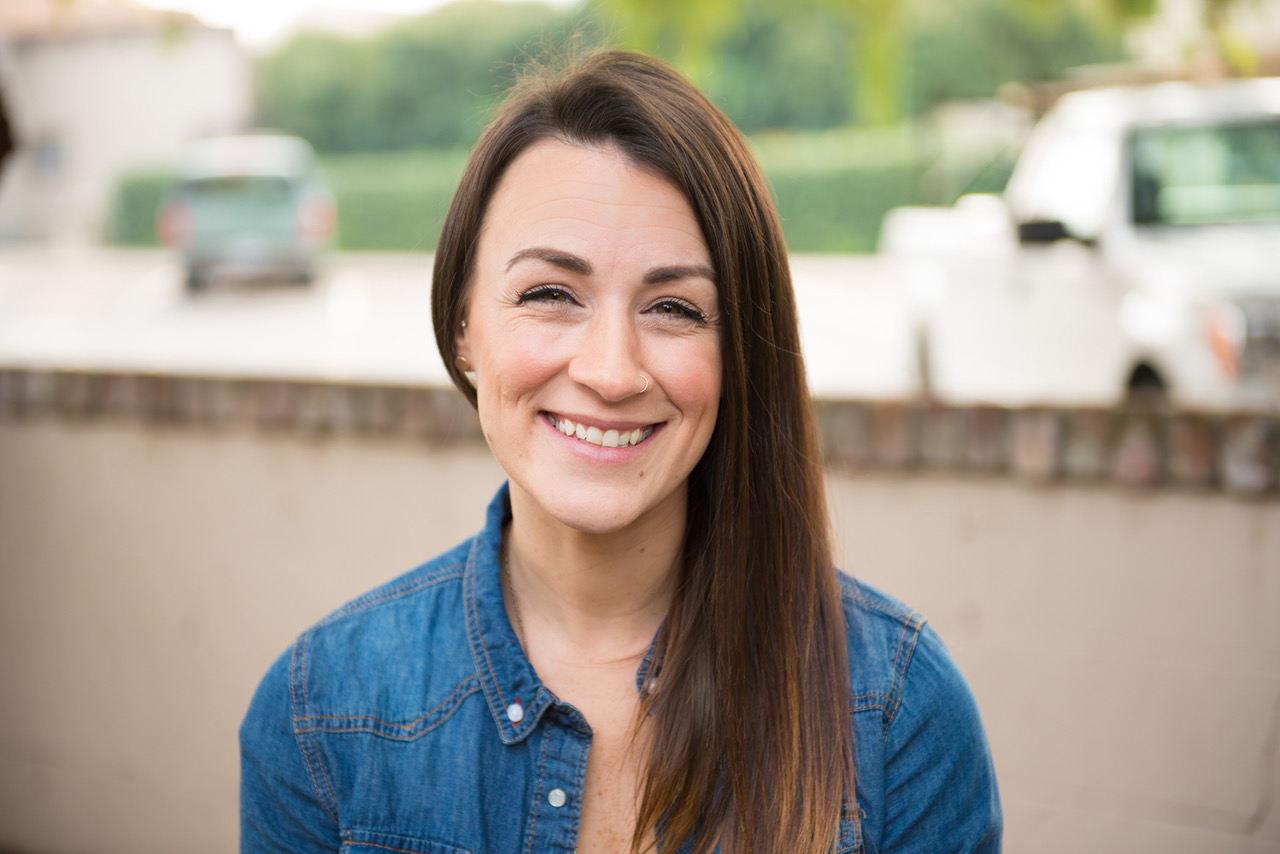 Catie loves organizing and is very task oriented. She's worked in multiple administrative positions over the years from her college admissions office, to Office Manager of a construction company, to Road Managing and dealing with all the "behind the scenes" needs for a touring national recording artist. She has the Spiritual Gifts of Administration, Helps, and Service which she loves to see used within the church. Catie is also passionate about worship and leading people into an authentic experience with the Holy Spirit. She believes that worship can shift the atmosphere and change lives.
When she's not in the office or worshiping she's home with her husband Jamie and three little ones Violette, Kingston, and Lyric and enjoys educating people on natural health and wellness through the use of essential oils.