Learn about our Communications Director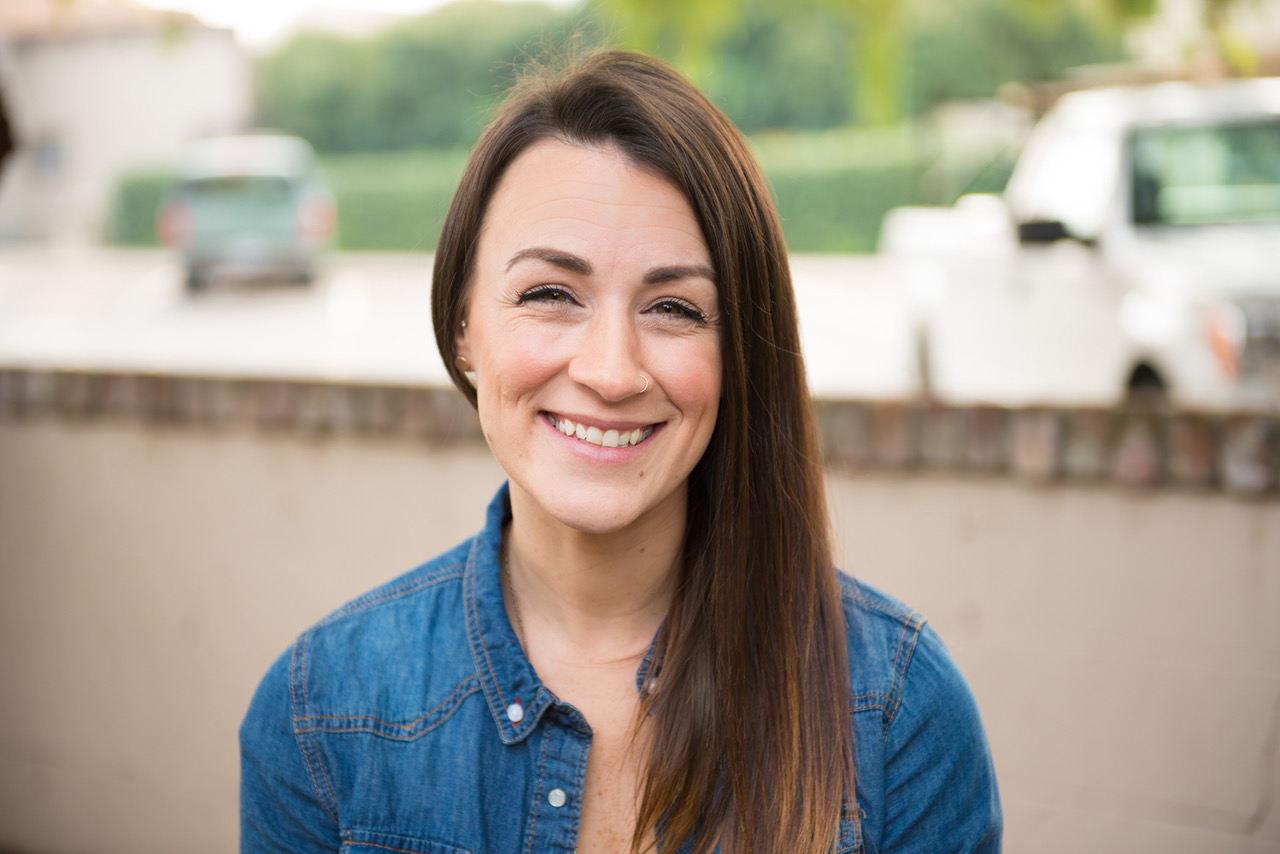 Catie loves creating, designing and is very task oriented. She's worked in multiple administrative positions over the years from her college admissions office to Road Managing and dealing with all the "behind the scenes" needs for a touring national recording artist. She has the Spiritual Gifts of Administration, Helps, and Service which she loves to see used within the church. Catie is also passionate about worship and leading people into an authentic experience with the Holy Spirit. She believes that worship can shift the atmosphere and change lives.
When she's not designing a graphic, helping put together a communication vision for an upcoming event, or worshiping, she can most likely be found homeschooling her three kids with her husband Jamie. She also, along with her husband, has helped found and run two non profits The Outloud Project, which is all about helping young people live their faith OUTLOUD, & No Turning Back Music which is a collective of over 50 creatives who collaborate and create music together from all over the US and UK.