Learn about our Director of Children's Ministy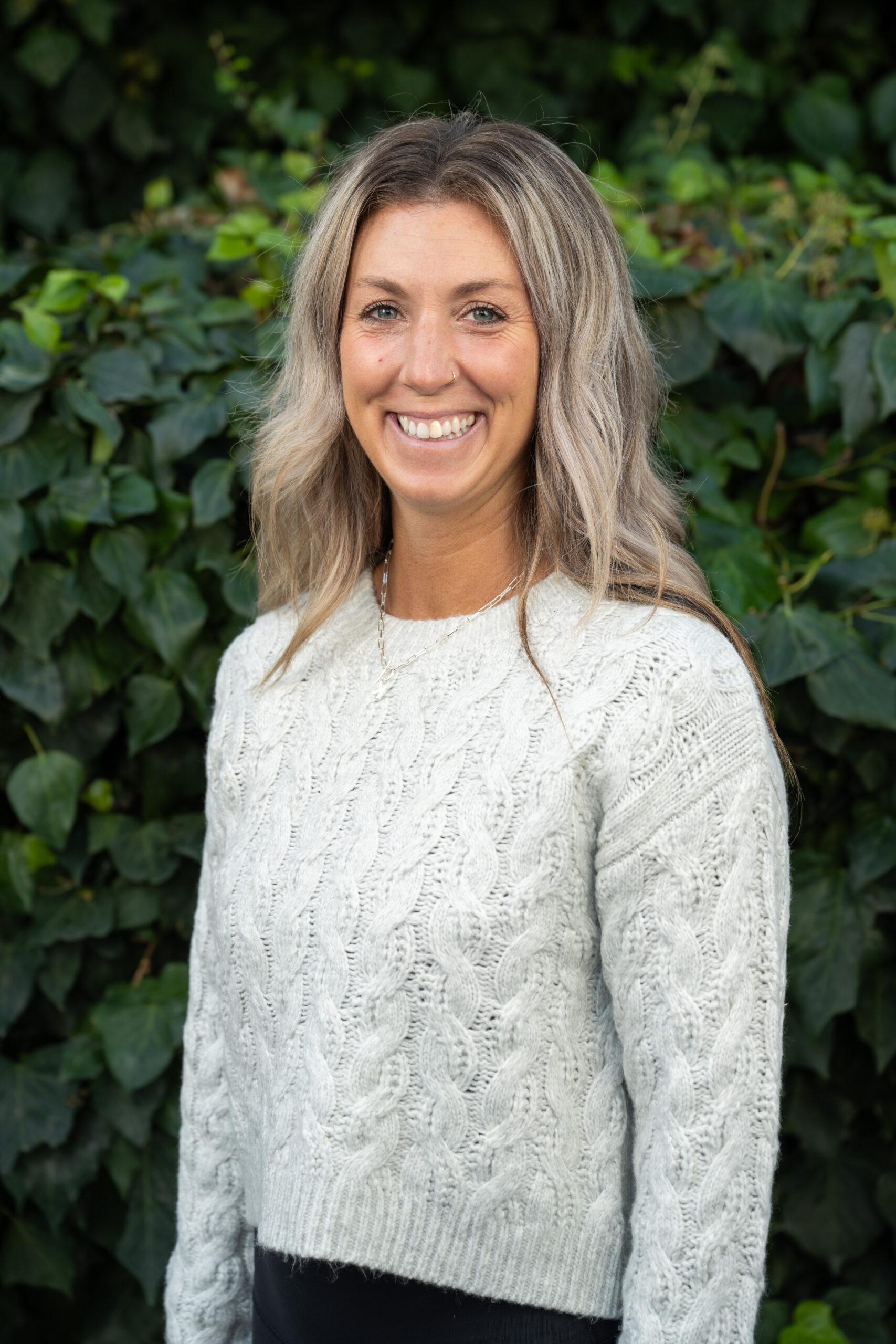 HI! My name is Keri Hogan, I was born and raised in Ohio where I met my husband Ryan of 10 years. We have two beautiful girls Blake (4) and Codie (2), they are our world and full of laughter and joy!
My husband and I moved from Ohio 10 years ago in pursuit of new jobs and sunshine. Ryan works for PG&E as a journeyman lineman and I am currently a full time mom, part time fitness instructor and now the Director of Children's Ministry.
In all of my spare time you can find me usually working out, going on walks, or hanging with friends.
I have been a member of Clayton Community Church for the last 8 years and I've been actively volunteering for the last year in elementary. I am so excited for this new role as we lead our children closer to God. I am planning on building an amazing team to help grow our kids, community and each other closer to God.
Please say " Hi" whenever you see me as I'd love to get to know each and every family!