Learn about our Finance Manager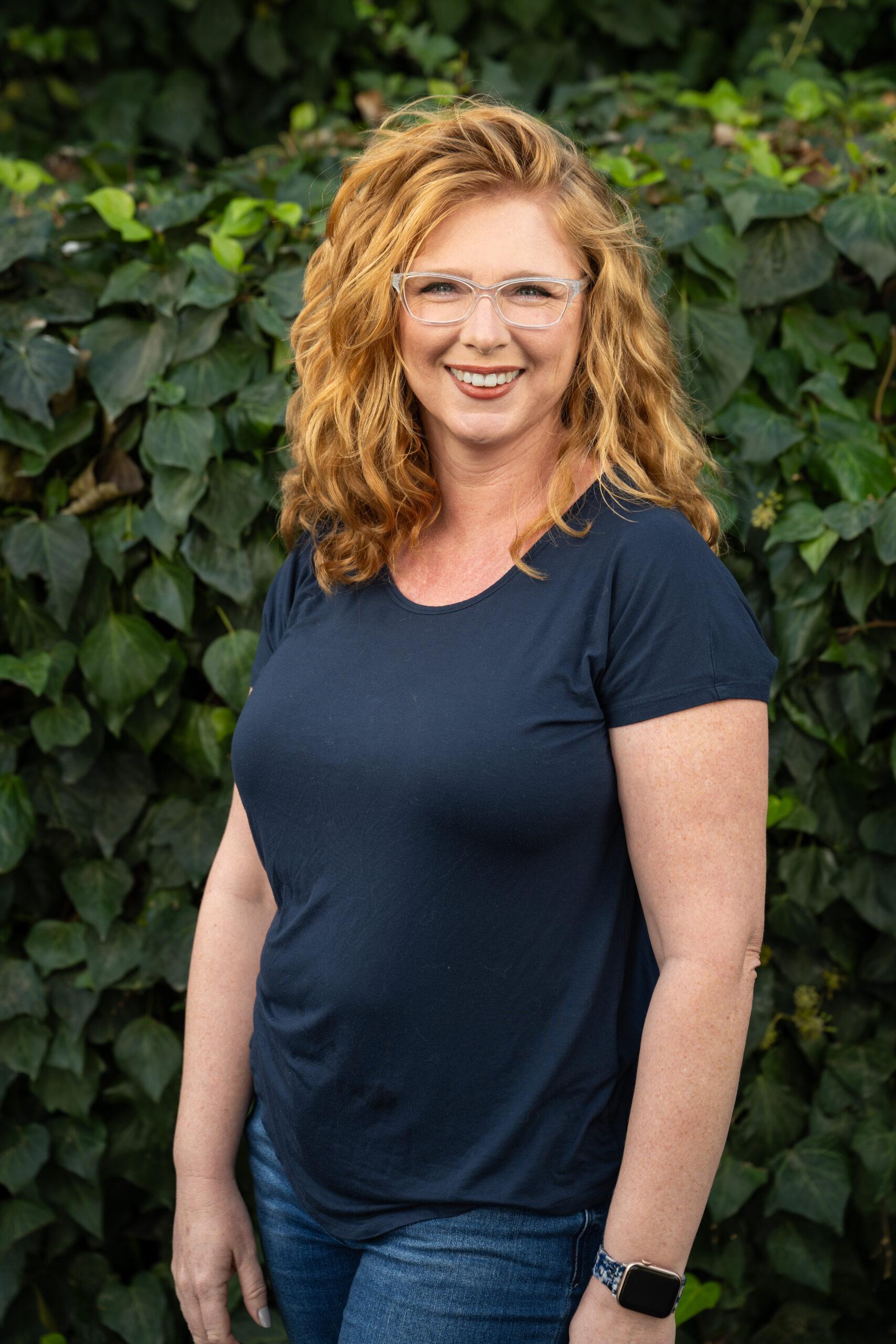 I love a good puzzle. I think that's what draws me to budgeting and money management.
In the early years of my family, I spent my time trying to create a clear picture out of our limited means. As I found my way with the help of books, blogs, and trial and error, I occasionally had the opportunity to walk my friends and family through the process: establishing what we have, what we need, where the gray space exists. That was when I realized that helping people find financial freedom could be a ministry. My dream is to combine financial education with the Enneagram, a personality typing system that focuses on motivation.
I work out my ideas with my people first: my husband, Brian, and our kids, Nathan, Brenna, Isaac and Benjamin. When I'm hiding from them, I can be found alternating between a good book and Candy Crush.
Enneagram 4
INFJ
Melancholy Perfect
Then Jesus declared, "I am the bread of life. Whoever comes to me will never go hungry, and whoever believes in me will never be thirsty.
John 6:35