Learn about our Senior Pastor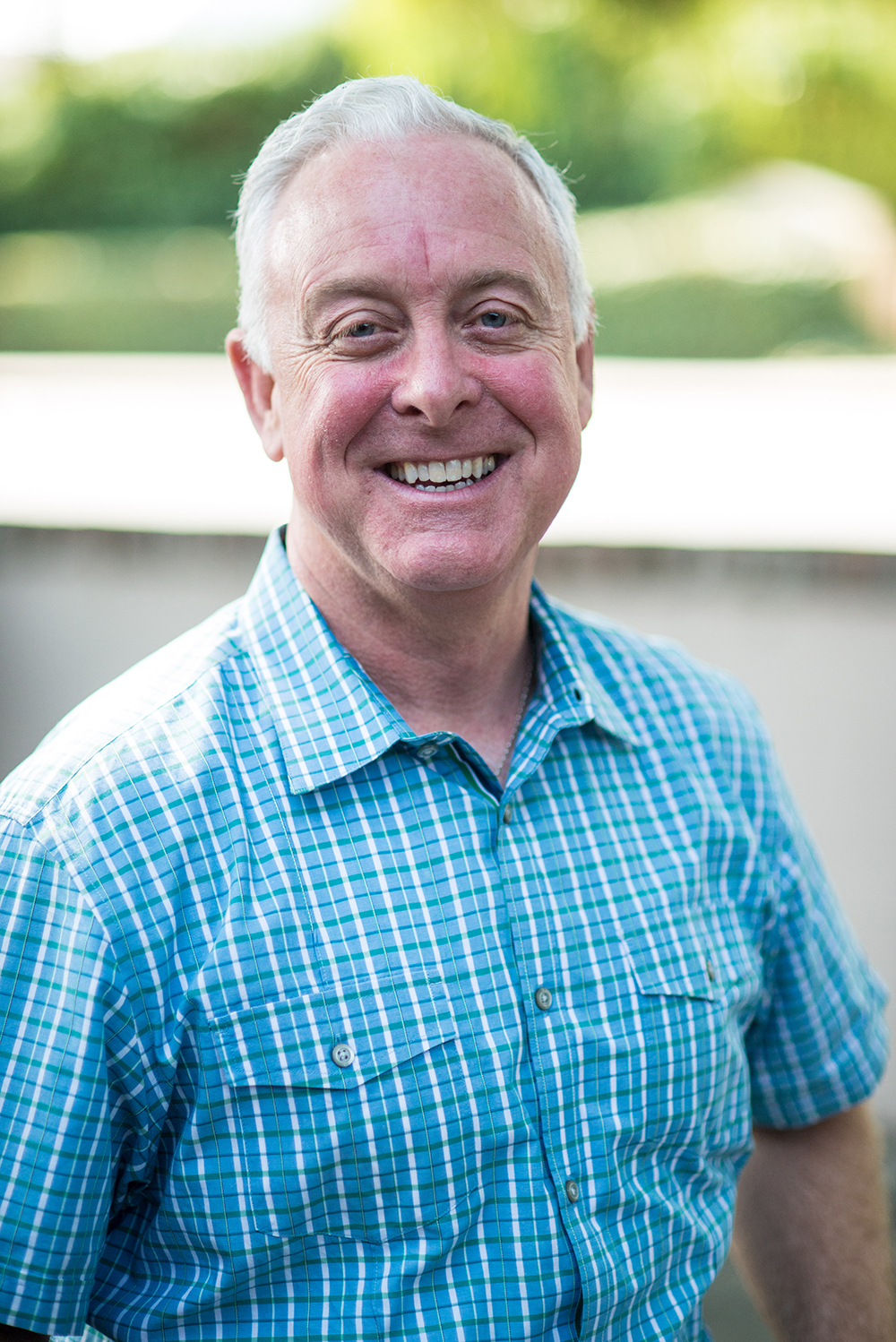 Shawn Robinson is the founding pastor of Clayton Community Church which he and his family started with 12 friends over 25 years ago.
Pastor Shawn loves "messy" because he knows that people and churches do not necessarily come as "finished products" but are on a journey to wholeness and joy where God is at work in the midst of the messiness of life. His heart is to see people come to know Jesus as their personal Lord and Savior and this is reflected in the life of CCC, whether it be through community outreach events, messages that relate to real life or building friendships with people who do not yet know God.
Shawn is also an ordained Pastor with the Evangelical Presbyterian Church with a Master's of Divinity and Doctorate of Ministry from Fuller Theological Seminary. His undergraduate degree is in business administration/marketing management from USC. Shawn was the first moderator of the Presbytery of the Pacific for our denomination and is a leader with the National EPC Church Planting Team. He is also a leader with "The Church without Shoes", a partnership with over 25 church leaders from across our valley.
Pastor Shawn's greatest goal in life is to be faithful—to his beautiful wife of 37 years–Patty, their three wonderful children, His daughter in-law and son-in law, his 3 grandchildren, his ministry, and his Lord, Jesus Christ.
So here's what I want you to do, God helping you: Take your everyday, ordinary life—your sleeping, eating, going-to-work, and walking-around life—and place it before God as an offering. Embracing what God does for you is the best thing you can do for him. Don't become so well-adjusted to your culture that you fit into it without even thinking. Instead, fix your attention on God. You'll be changed from the inside out. Readily recognize what he wants from you, and quickly respond to it. Unlike the culture around you, always dragging you down to its level of immaturity, God brings the best out of you, develops well-formed maturity in you.
–Romans 12:1-2 (Message translation)