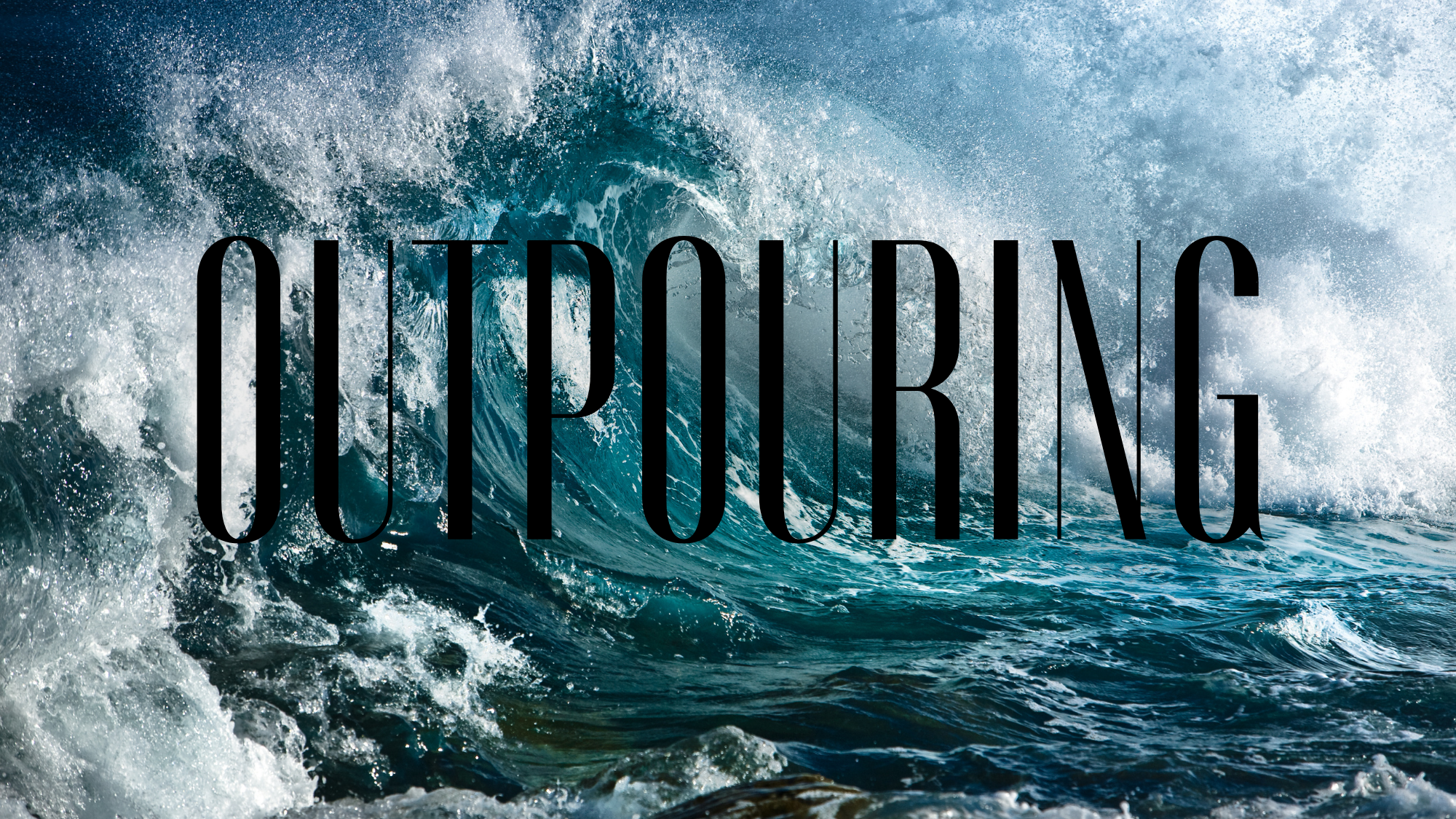 We invite you to join our Women's Ministry for a powerful night of worship, prayer and testimony.  On the third Friday every other month at 7 pm, we gather to hear how God has been working in each other's lives in the big and everyday ways.
Ever feel alone in the messiness of life? Discouraged and at a loss for how to move forward? We invite you to join our Women as we listen, share and devote this evening to how Jesus is working in the messy, discouraged AND joy-filled parts of our lives!
Come and let the Holy Spirit lead you in a time of much needed connecting, sharing & fellowship as we WORSHIP, PRAY, and are FILLED together! Outpouring will be in-person @ the downtown church offices with an Online option as well. Join us however you feel comfortable to listen and relax in God's presence.
WHO: Andrea Vollmerhausen Speaking!
WHEN: Friday, Feb 18th @ 7PM
WHERE: In-Person (555 Clayton Rd) & on Zoom
HOW MUCH: FREE
WHY: Pouring out our Testimonies. Filling up the Kingdom. 
Please register so we can begin praying for you and ensure we can prepare accordingly!
Covid-19 protocols will be in place. Please bring your own mask and all children will be required to remain with their family.