09
Oct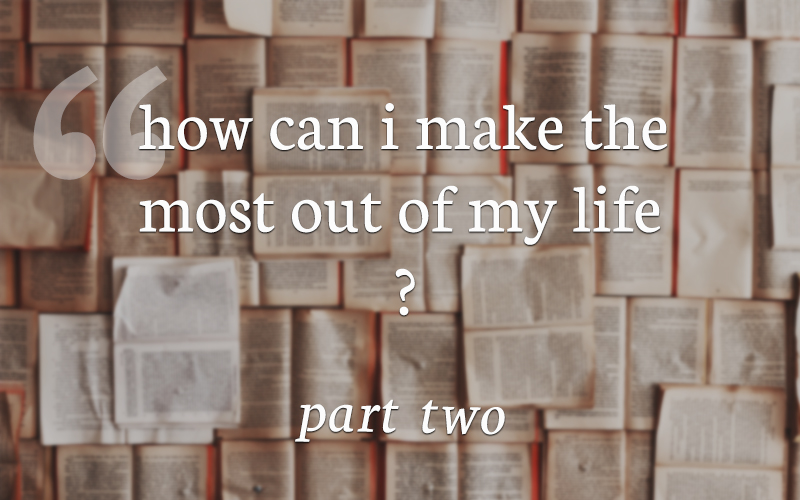 Dr Shawn Robinson
02
Oct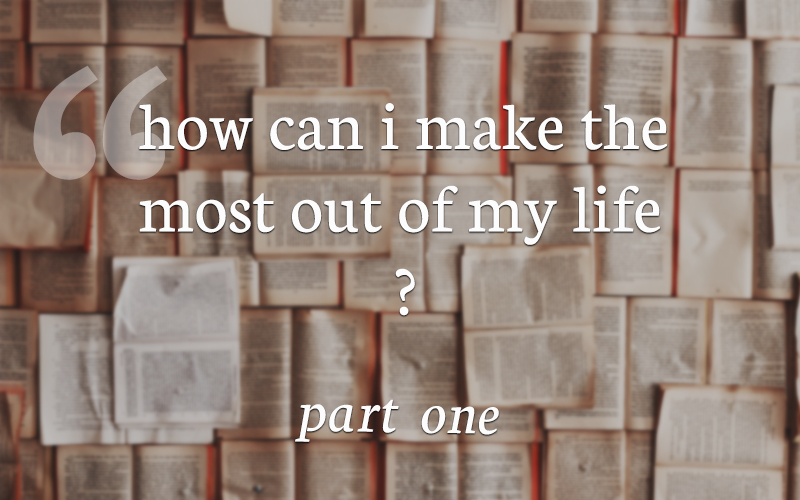 Dr Shawn Robinson
25
Sep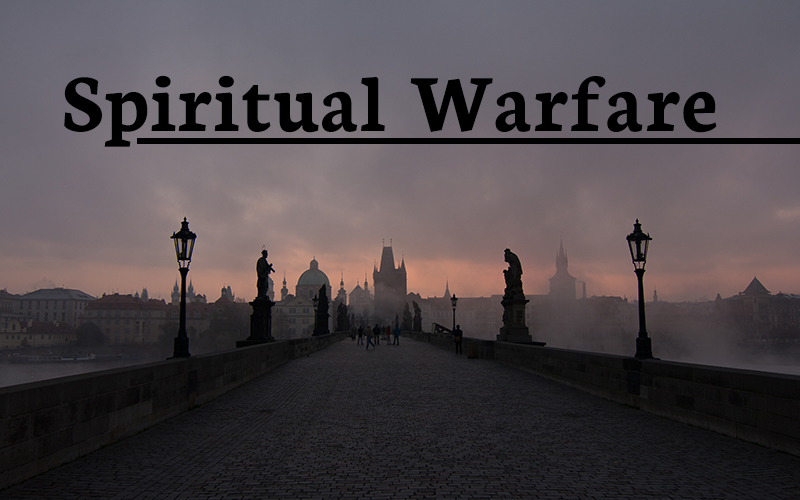 Guest Speaker Nina Mills
18
Sep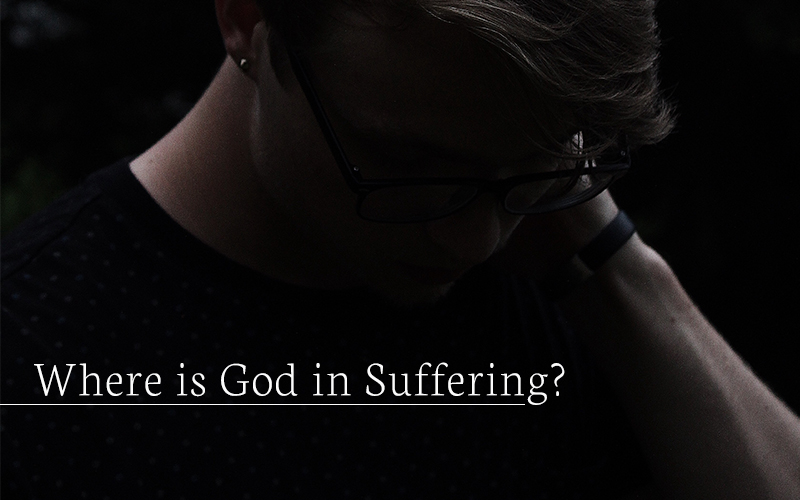 Pastor Ron Musch
11
Sep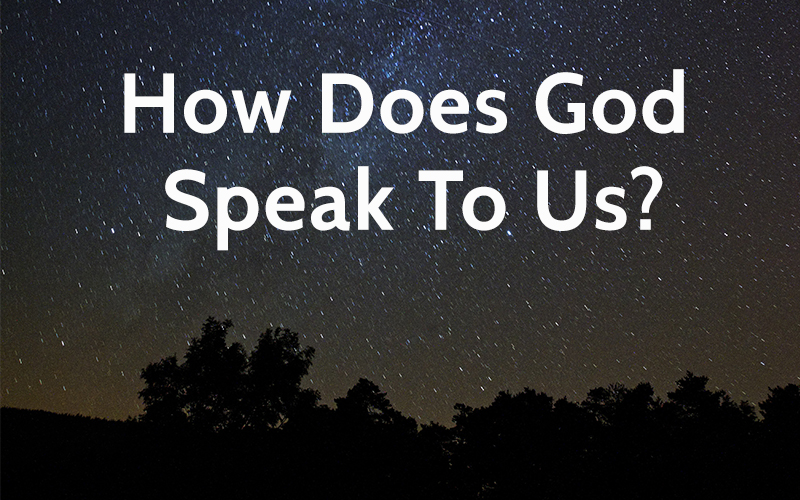 Dr Shawn Robinson
07
Aug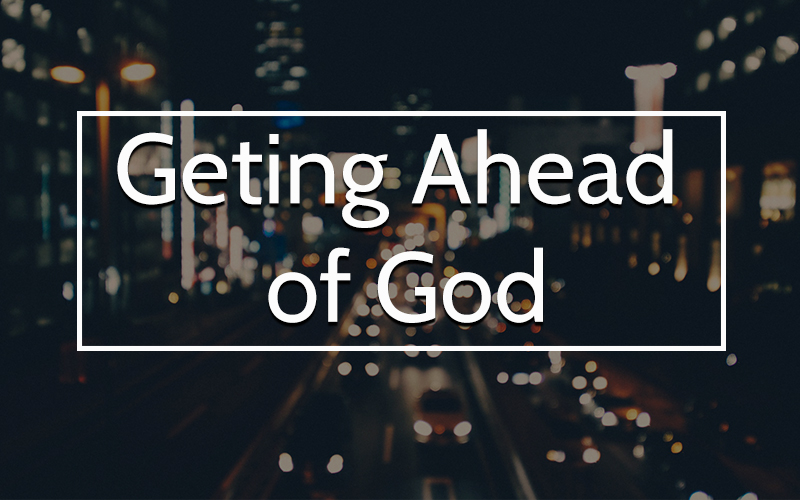 Dr Shawn Robinson
Don't let appearances fool you! Not everything is as it appears! How do you tell the good from the potentially bad without getting burned? Whose voice are you listening to? Without God's instruction it is easy to get ensnared by someone else's deception.
31
Jul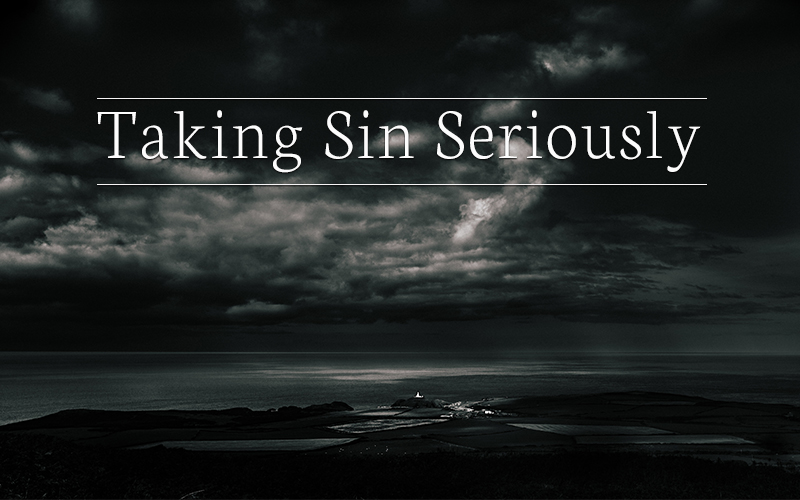 Dr Shawn Robinson
24
Jul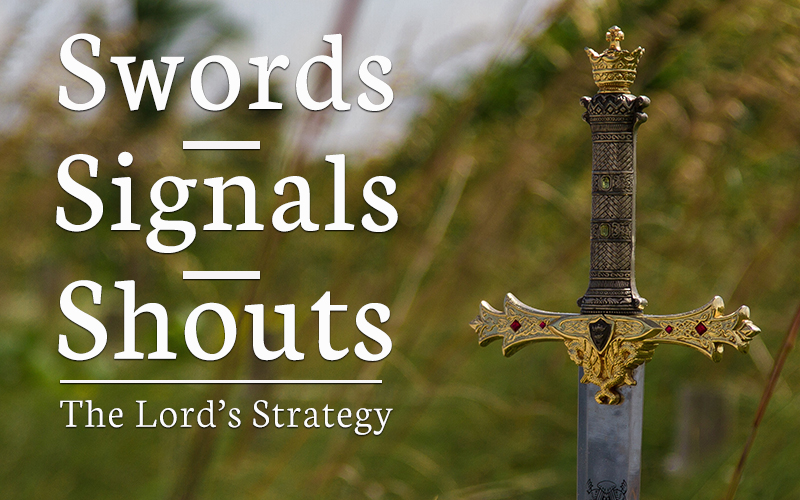 Pastor Ron Musch
17
Jul
Dr Shawn Robinson
Are you "battle ready"? Experiencing renewal on a continuous basis—reminding yourself of the reason for the fight, allowing yourself to be refreshed, finding your strength and security in God, and once again shedding the shame from the past so you may be unhindered?
10
Jul
Dr Shawn Robinson
Vision is cherishing the past but being bold and courageous enough to move forward to a new and unknown future.