Celebrating the single most beautiful story in all of human history. Our prayer, whether. you are join us online or in-[erson, is that every family, soul, and home, might be drenched in the resurrection life and power of Jesus. Join us this Easter and "Find Your Victory". Come early or stay late and enjoy time between services for family and fellowship. We will have a kids easter egg hunt in the field, games for all ages, and yummy snacks from 10-11AM.
So come and join us – Invite a friend or family member and share in the victory that Jesus Christ has to offer!
Resurrection Sunday, Apr 17th | 9AM – Online | 9 & 11AM – In Person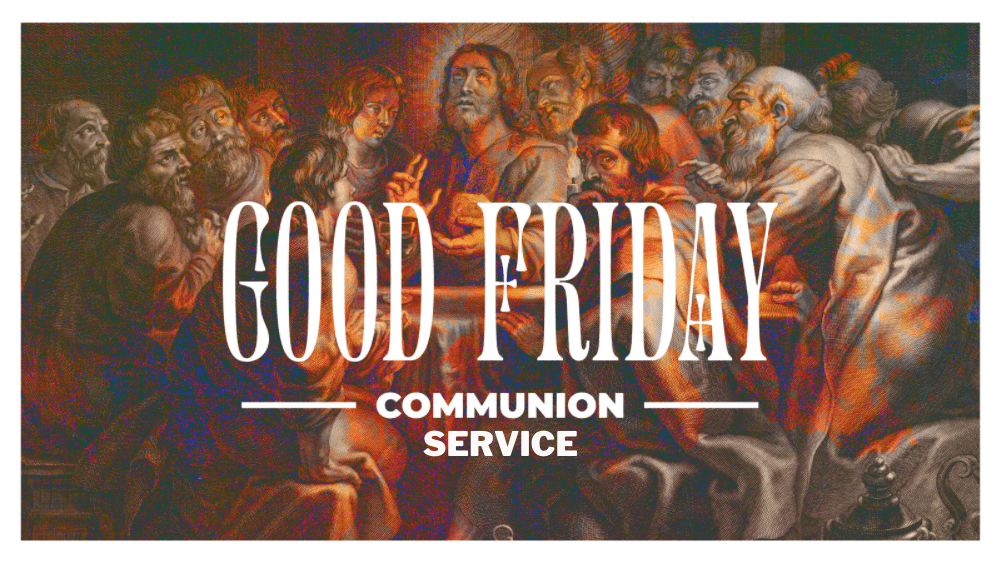 Good Friday Communion Service
In today's fast paced world we can too easily miss the truly meaningful events of life. Join us as we pause to reflect with Jesus about His death on the cross. A time to connect with the One who loves you deeply, a time to be still, a time to be made whole.
Friday, April 15th | 7-8PM | 5555 Clayton Road