Learn about our Production & Media Coordinator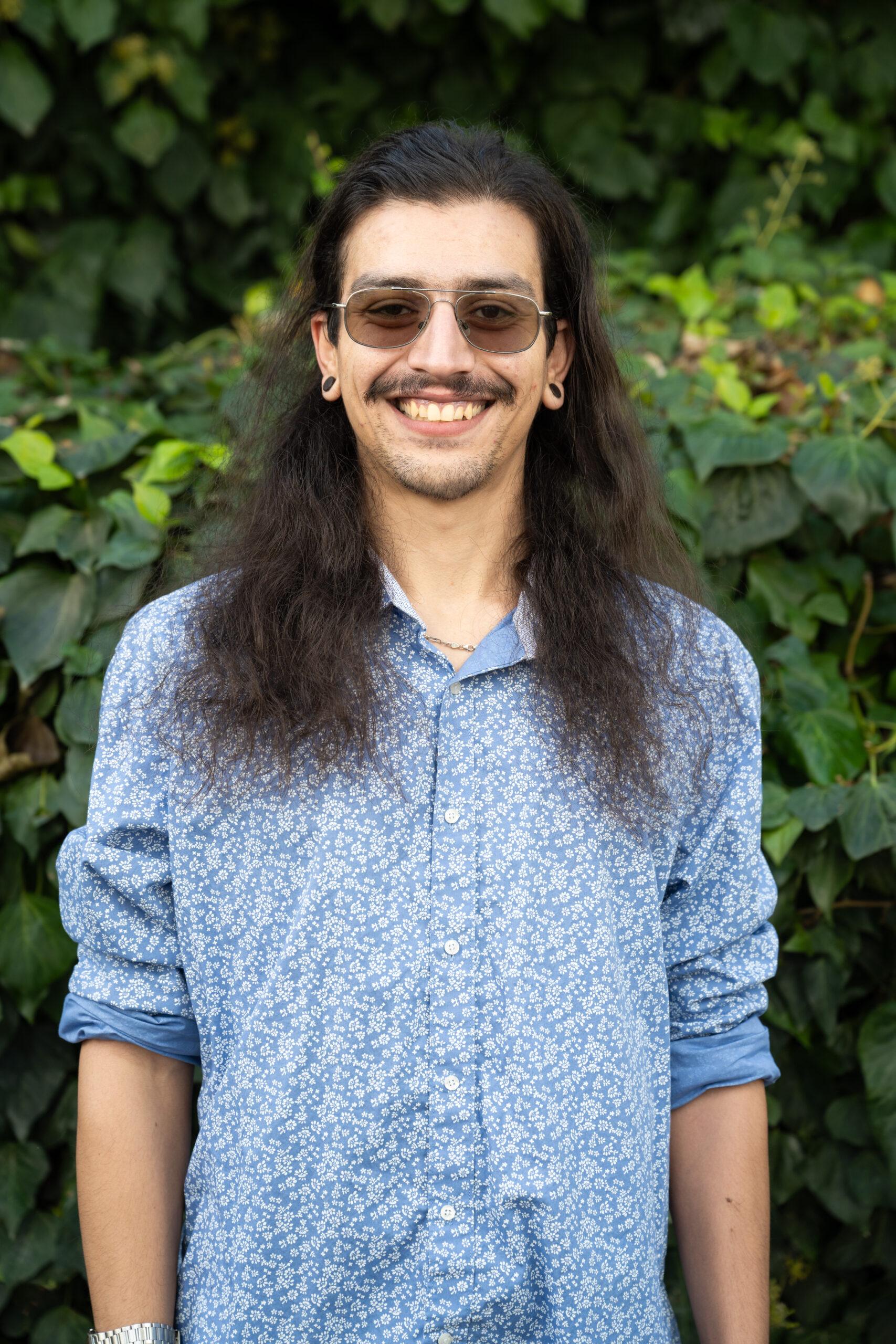 I've been at this church for as long as I can remember. I was baptized by our Pastor, Shawn Robinson and have grown up within these walls from elementary to high school. As the new Production and Media Coordinator, my journey at this church has taken a tech-filled turn.
Currently I am majoring in Music Industry Studies at Diablo Valley College, I'm passionate about all things music, tech, and media. My days revolve around setting up cameras, fine-tuning audio levels for our live band and vocals, and ensuring our livestream runs smoothly. Beyond the technicalities, I find joy in relaxing with video games, anime, and creating music! In the world of media production, I've found my calling. I enjoy creating seamless experiences for our church family, believing that the best things are done in community. From my early days here to the present, this church has always been my home, and I continue to pour my heart into every aspect of my role, imperfectly but with dedication.
Join me as we continue to grow and create meaningful connections within our church community.