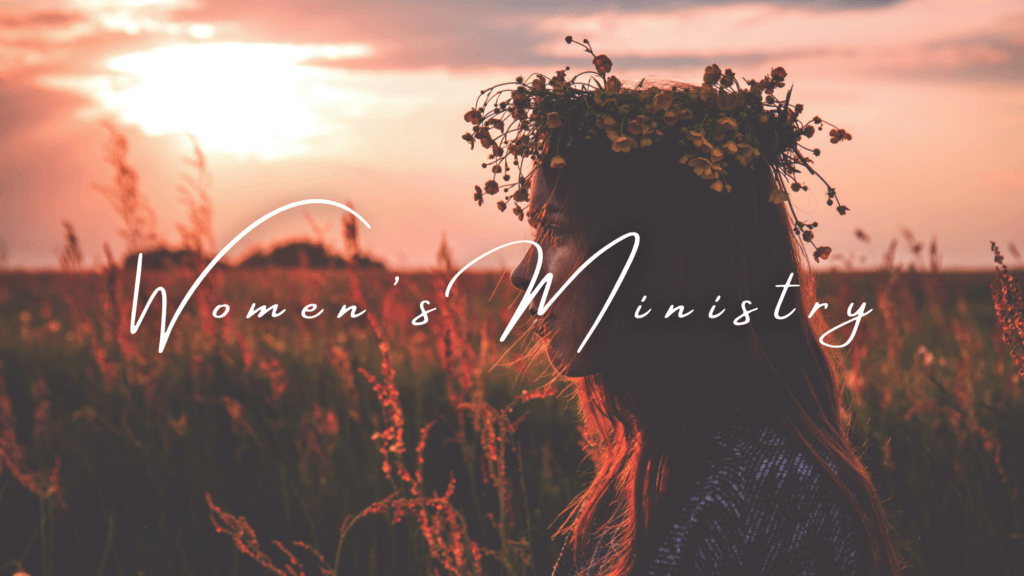 At CCC, it's our heart that all women would live centered in Christ, emboldened by His love, and fully empowered by His Spirit. We believe every woman has the power to change and impact the lives around them. In our women's ministry, we seek to provide the support and teaching needed for women to become the godly vessels of change that God created them to be in our church, our community and the world.
So come and join us – find lasting friendships and serve alongside one another as we grow together in our faith.
We believe every woman has the power to change and impact the lives around them.
WOW (Women Of the Word) – Wed's 9am (in-person) and Wed 7pm (Zoom)
Outpouring – Womens night of worship, testimony, and prayer.
3rd Friday every other month 7pm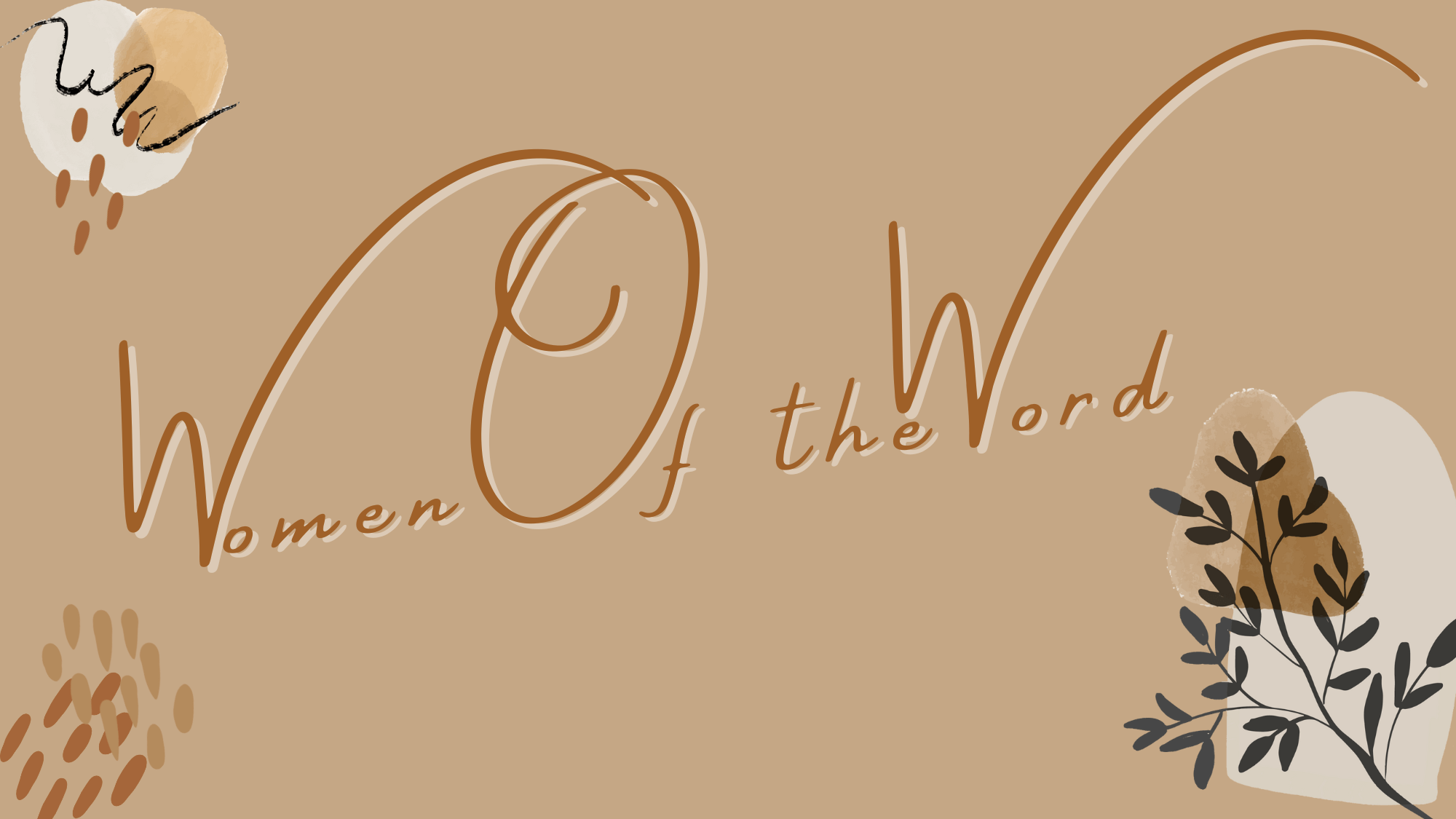 For many of us, Back-to-school means Back-to-Bible Study!  Come and join us as we connect, share and grow in our 2023-2024 season of WOW (Women of the Word), open to women of all ages!
Join us as we dive into the book of John to learn about who Jesus was and is, His love for other, His deity, and His purpose.
Morning group: Wednesdays 9am -11:15 Led by Annette Bobrow & Suzanne Babayan at the CCC downtown office. Childcare provided.
Evening group: Wednesdays 7pm – 8:30 pm ( Zoom) Led by Alison Coleman.
Kick-Off Brunch on Sept. 13th from 9:00 to 11:00/Day care provided/bring a dish to share!
Cost: $40.00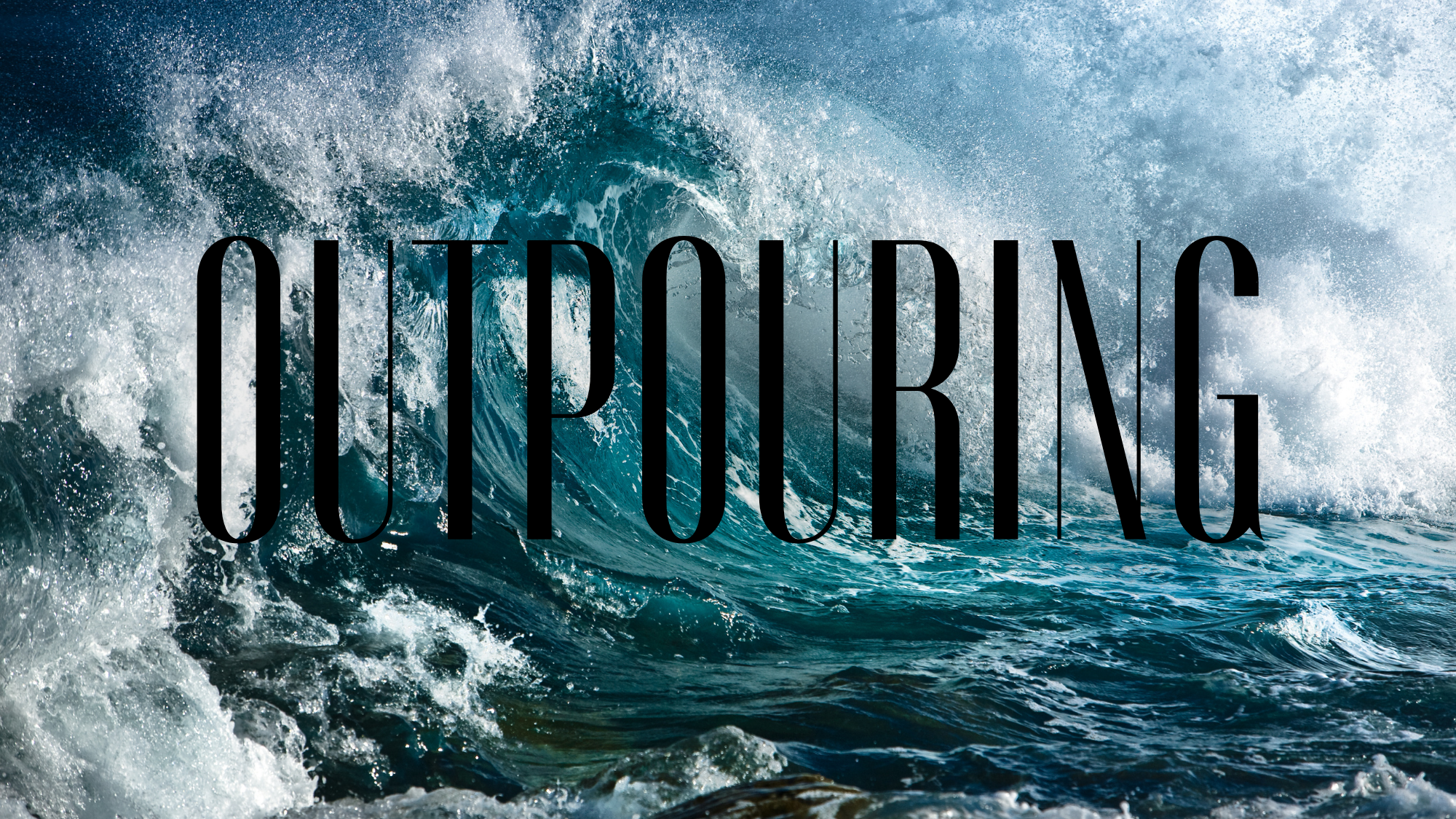 Women's Night of Worship & Testimony
We invite you to join our Women's Ministry for a powerful night of worship, prayer and testimony.  On the third Friday every other month at 7pm, we gather to hear how God has been working in each other's lives in the big and everyday ways.
Ever feel alone in the messiness of life? Discouraged and at a loss for how to move forward? We invite you to join our Women as we listen, share and devote this evening to how Jesus is working in the messy, discouraged AND joy-filled parts of our lives!
Come and let the Holy Spirit lead you in a time of much needed connecting, sharing & fellowship as we WORSHIP, PRAY, and are FILLED together!